This article will show you how to update your billing information in the back end of your Placester site.
Accessing My Account
All of your account information, including the most up-to-date billing information, can be accessed by going to the Profile Icon > My Account in the back end of your site.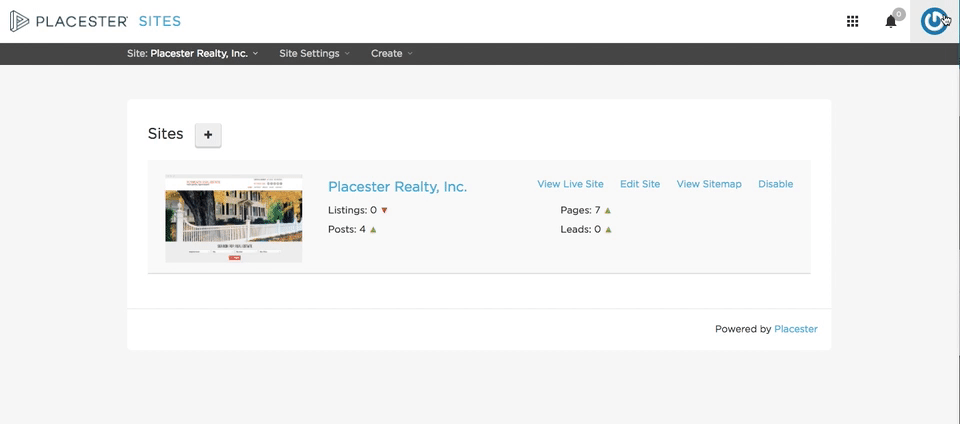 Changing Primary Card 
To change your primary payment card, first you'll need to add a new card. To do that, you'll need to navigate to Subscriptions > Change. You'll see a slide out panel that will allow you to add your new card information.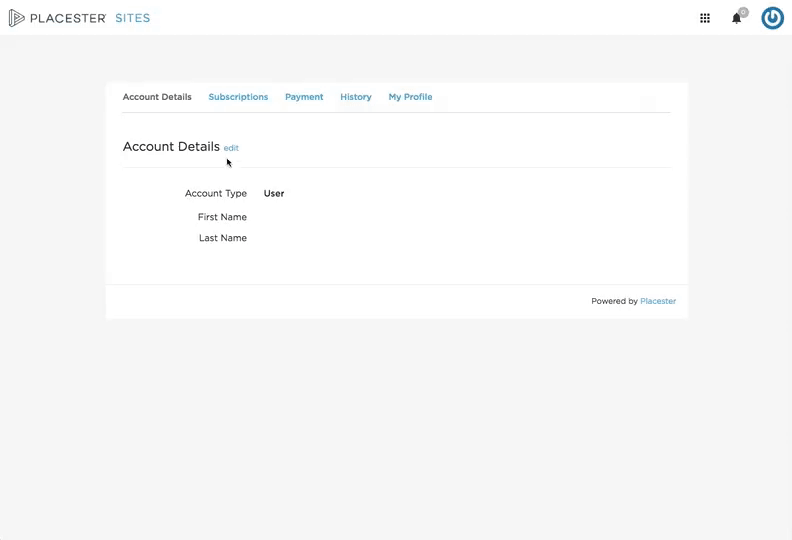 Once you've added your information and clicked Add, your new card will be saved on your site. 
Need more help?
If you have additional questions about updating your billing information, let our support team know at support@placester.com.