Trouble Publishing a Publisher Featured Agent Ad?
Having trouble publishing a Featured Agent ad?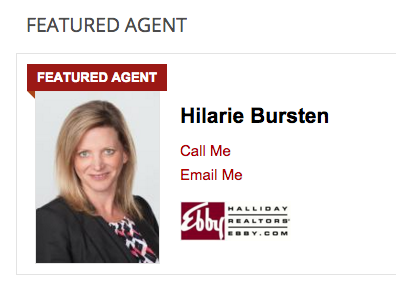 1. Be sure all inputs are included.
2. Headshot and logo (Sponsored Image) should be sized exactly as suggested in Campaign Manager: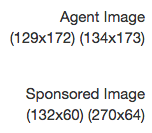 3. Headshot and logo files should be named with letters only; numbers and characters in the file name can cause the image, or even the entire ad, to fail to publish. 

4. The clickthrough URL should always begin with http://
---
---