Upgrade your RE/MAX Account to the Agent Core Edition
Upgrade your RE/MAX Account to the Agent Core Edition
The following article will walk you through how to upgrade your RE/MAX Placester account to the Agent Core subscription. 
If you choose to upgrade your site, please ensure you upgrade before October 15, 2019, as the RE/MAX sites will automatically deactivate on October 15, 2019. 
Enhance My Site 
First, log into your Placester account through Launchpad. 
Once you are logged in to your Placester account click this link to begin the upgrade process: https://www.myrealestateplatform.com/admin/?#upgrade/overview
Overview
This takes you to an overview page to sign up for the Agent Core subscription. This page displays an overview of the features included in Agent Core. Detailed descriptions of these features can be found here. 
At the bottom of this page, click "Upgrade and Save." You will then be redirected to a checkout page.

Checkout
Select whether you are an Agent, Team, or Broker. If you are a member of NAR, enter your 9 digit NRDS ID. 

Select a plan - monthly, 1 year, 2 year, or 3 year, and then provide a credit card and billing information. You will be billed immediately for the month of October when the partnership ends. Your next bill date will be in November.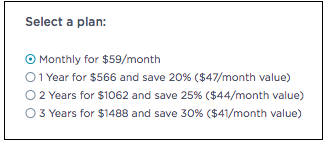 Lastly, check off the box next to "I agree to the Terms and Conditions,"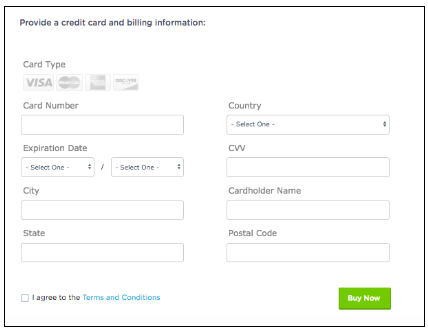 Once you have filled in everything on this page, click "Buy Now." You will then see the following pop-up and receive a confirmation email shortly.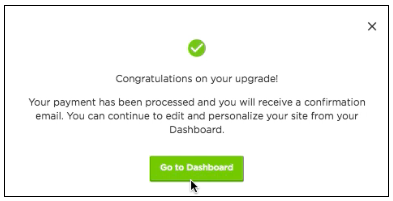 Congratulations, your Placester account is now upgraded to Agent Core!
Need more help?
 If you have any other additional questions about upgrading to Agent Core, you can also reach out to our support team at support@placester.com.