How to Add Leads as Contacts for iPad
How to Add Leads as Contacts for iPad
This article will show you how to integrate your leads automatically into your iPad contacts.  This can be a helpful way to easily access and follow up with potential clients that have visited your open house 
Allowing OHP to Access Your Contacts
In order to allow your leads to transfer to your Contacts App on your iPad, you will first want to make sure that you allow Open Home Pro to have access to the Contacts App. To set this up you will want to go into your Settings for your iPad and select Open Home Pro. Make sure that the Contacts option is toggled on.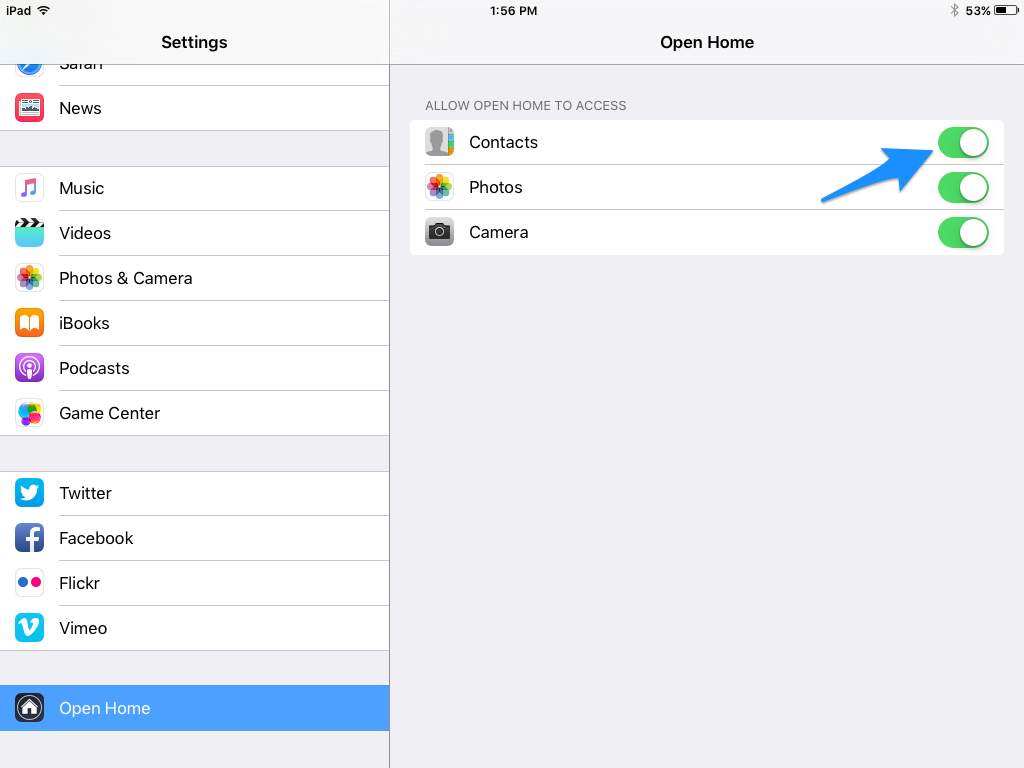 Sending your leads to contacts through Open Home Pro 
Once you've granted OHP access to your Contacts, you will want to open your Open Home Pro App and click on Settings in the bottom right hand corner. Select Lead Settings.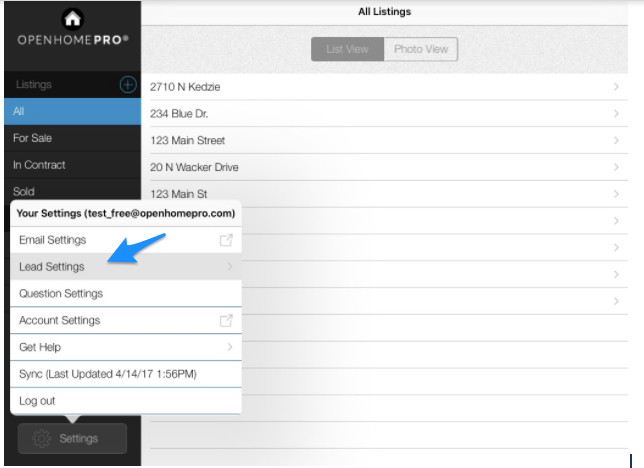 Once you are in the Lead Settings area, toggle the Add Lead to Contacts option to the on position.
Once this is set up, your lead's contact information and the answers to the questions that you asked at the Open House will be transferred over to the Contacts App on your iPad after each time you sync the app.
At this time, historic leads from past Open Houses will not be synced with the Contacts App, after this feature is enabled. Only new leads moving forward will be added to the Contacts App.
Need more help? 
If you have additional questions about exporting your leads, let us know at support@openhomepro.com.
Let experts do it for you
Visit our creative services marketplace to get on-demand help, on-time and on-budget.
Browse all Services
Are you looking for something different?
Didn't find an answer to your questions? Our support team is ready to help you.