Updating Your Billing Information
Updating Your Billing Information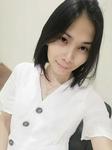 Updated by Amber Sabio
This article will show you how to update your billing information in the back end of your Placester site.
All of your account information, including the most up-to-date billing information, can be accessed by going to the Profile Icon > Plan & Billing in the back end of your site. 

Changing Primary Card 
To change your primary payment card, first, you'll need to add a new card. To do that, you'll need to navigate to Plan & Billing > Billing details. You'll see a slide-out panel that will allow you to add your new card information.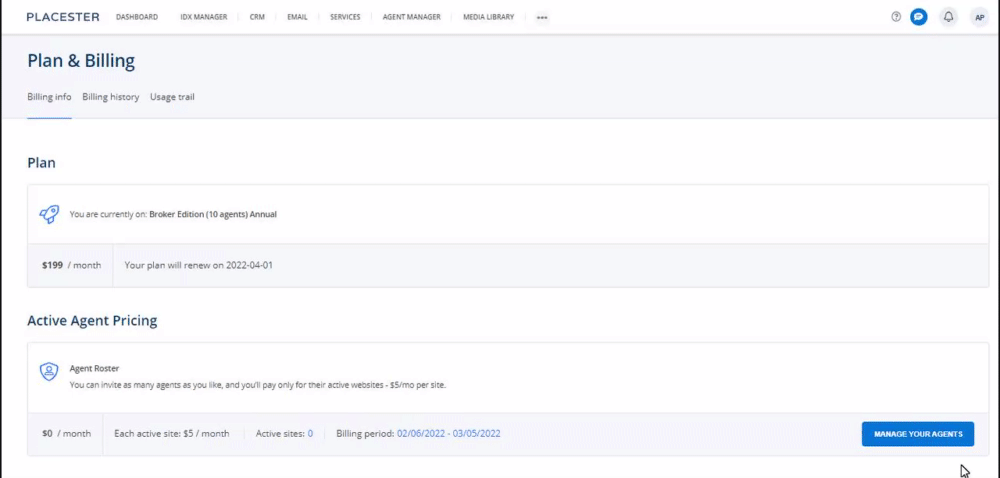 Once you've added your information and clicked Add, your new card will be saved by clicking the Saved button on your website. 
Cancelled Subscription
If you have been notified that your subscription has been terminated due to non payment, or you do not see a subscription on your account, please reach out to support directly at support@placester.com
Need more help?
For questions, concerns, or feedback, please chat with our team: https://app.placester.com/chat
Let experts do it for you
Visit our creative services marketplace to get on-demand help, on-time and on-budget.
Browse all Services
Are you looking for something different?
Didn't find an answer to your questions? Our support team is ready to help you.