Submitting a Support Ticket [Classic]
Submitting a Support Ticket [Classic]
Submitting a Support Ticket
The following are best practices for submitting a ticket to Placester's support team if you should ever need help with a feature or have a technical question regarding your Placester site. Being clear, concise, and providing as much detail as you can will help us to resolve your questions faster and more efficiently. 
Have a How-to Question?
Any time you're asking our support team how to accomplish a task on your site, it is best to provide:
The email address associated with your account. This will ensure our team can get in to the back end or administrative side of your website.
What and Where You're Looking Specifically. Telling the team exactly where you are within your Placester admin panel or live site and what you're looking to do will help us get you an answer quickly. Providing screen shots help as well to easily show the team where you're looking on your site.
Notice Something is Not Working as it Should?
When you notice a feature on your site is not working properly we can troubleshoot as best we can but it may also require further escalation to our engineering team. In these cases, it is best to provide the same items listed above and most importantly to include:
Screenshots. These are very important if something's not working on your site. Screenshots help the support team to see exactly what you're seeing on your end, which in turn will help our engineering team replicate, diagnose and resolve the issue. Sending screenshots helps make the resolution as quick and thorough as possible.
Not sure how to take a screenshot? This resource will help.
Missing a Listing or Listing Attributes?
If an active listing is missing on your site or a listing is there but is missing information such as photos, the number of bedrooms/bathrooms or another amenity, be sure to include the following information when reporting to our support team:
The email address associated with your account. This will ensure our team can get in to the back end or administrative side of your website and identify which MLS you are using on your site and if you have any settings applied that might be leading to an issue.
MLS ID and the Address. Both the MLS ID and the address of the listing are important so we can locate the exact listing in question.
Other Specific Details about the Listing. When the listing was added to your MLS and the status of the listing (active, pending, sold) are other details that would be beneficial to add to your help request ticket.
Submitting the Ticket Through the Backend of Your Website
As of May 2017, you are now able to contact support through the backend of your account.  In the upper righthand corner of the page, you will now see a question bubble between the lead alert bell and the account button.  To submit a request you will need to click this button.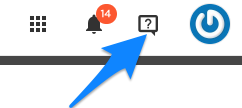 When  the button is clicked, there will be a prompt box that will ask you for a subject and description of the question or issue that you have for our support team.  Please make sure to enter as detailed a description of your issue or question as you can.  This function will also give us information on all the technical specs of your device and browser, and your contact information.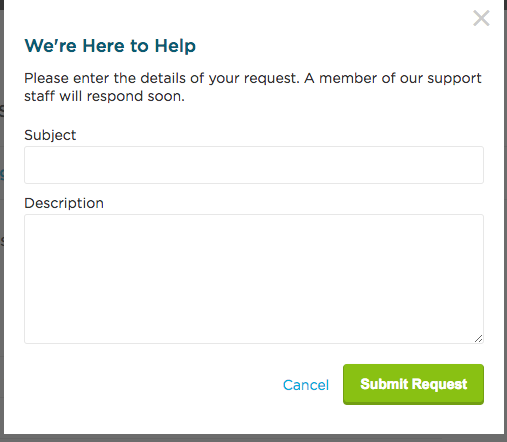 Please note: all email responses from our support team will be sent to your account email address. Check out your account email by clicking the round account button in the upper righthand corner of the screen. Right below your name will be the  default email on your account.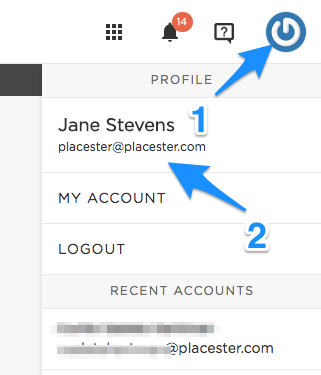 Under the Help Icon, you can also click Explore Help Center. This brings you to our online knowledge base of written and video tutorials.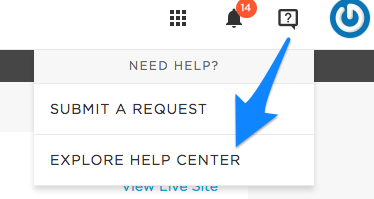 Clicking on this will open  a second window on your browser directly into our support pages, with Topics like editing your website, best practices, pro tips, etc. This is a quick way to find videos and articles that are relevant to any requests you might have. 
Need More Help? 
If you have additional questions about what information is necessary when submitting support tickets, let our support team know at support@placester.com.
Let experts do it for you
Visit our creative services marketplace to get on-demand help, on-time and on-budget.
Browse all Services
Are you looking for something different?
Didn't find an answer to your questions? Our support team is ready to help you.