Managing Property Details Page
Managing Property Details Page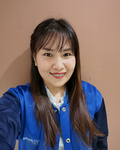 Updated by Katherine Ramirez
This article will show you how to manage all the listing details on the Property Details Page.
This feature will allow you to add new details based on what we're mapping from their MLS, you can also change the order of all the details and sections, manage all the labels, or even create new sections with certain details.
Accessing Property Details Pages
Once you're logged in to the backend of your Placester site. You can access your Property Details Page by going to Edit Site then clicking Listings on the customizer slideout then go to Property Details Pages.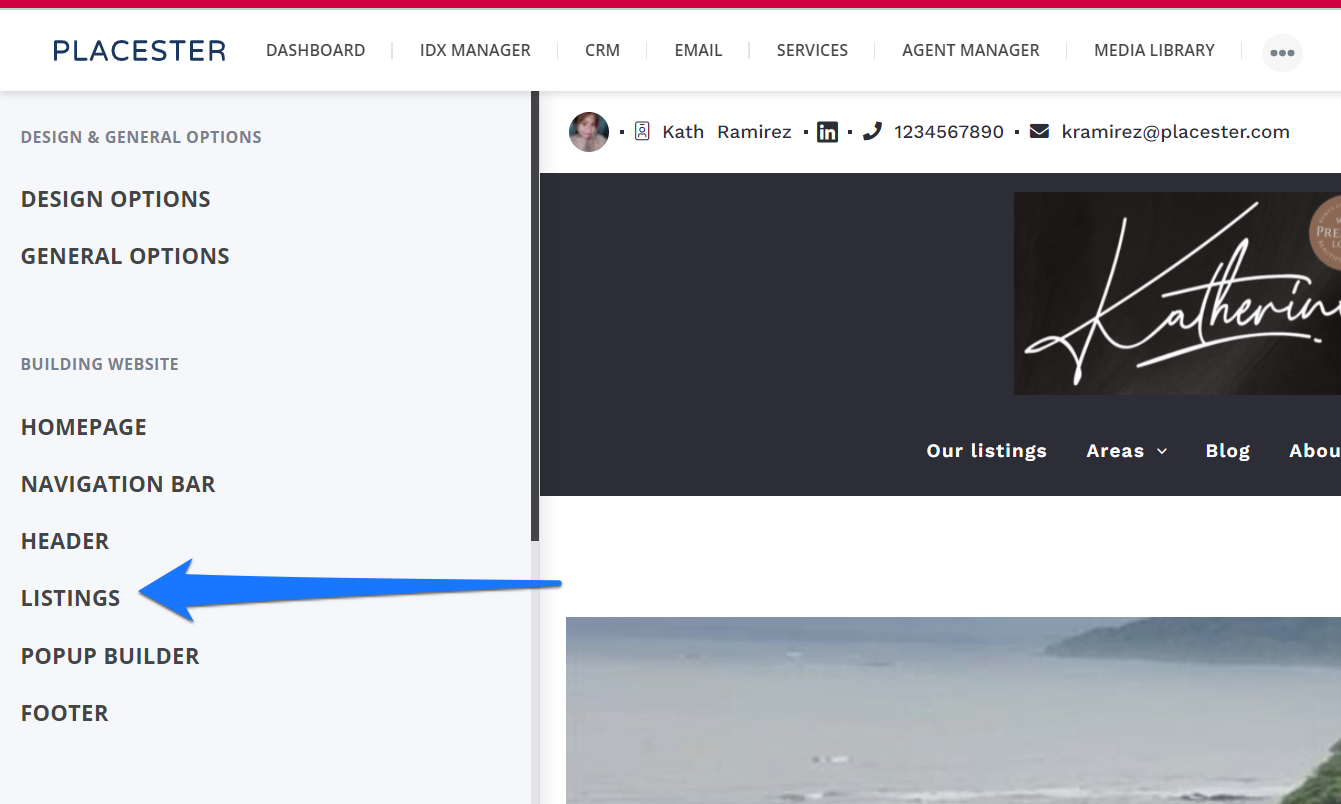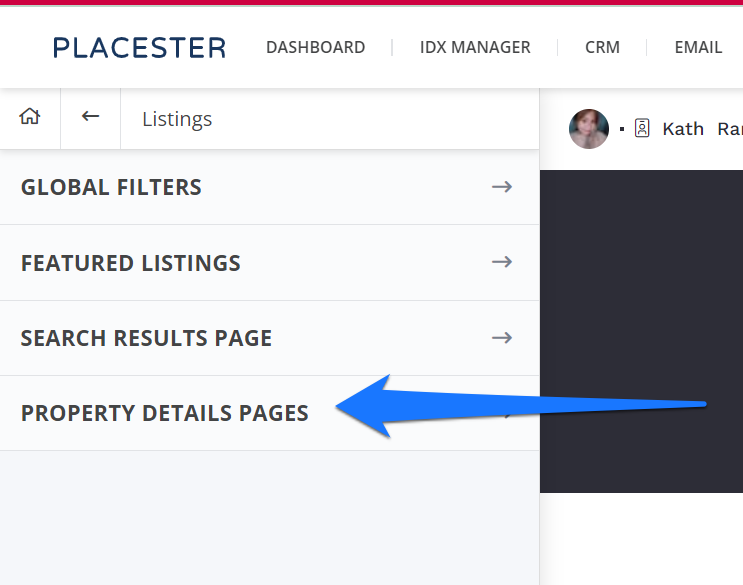 Design
In the design section, you have the ability to choose a layout for your property detail pages.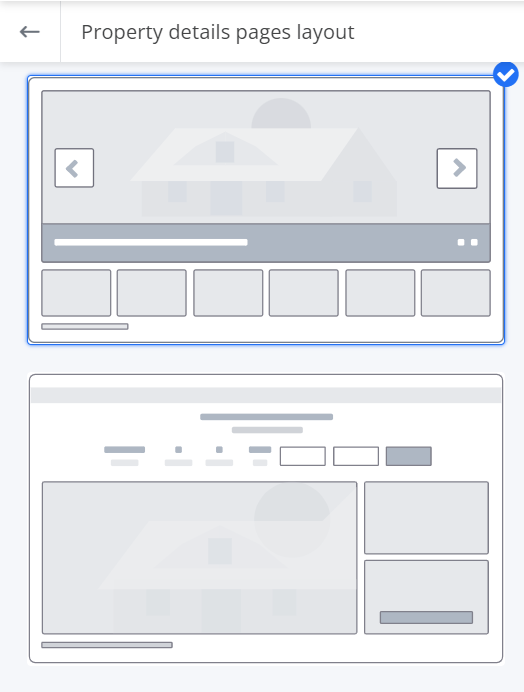 You can also set up how would you like to display images slider for the user.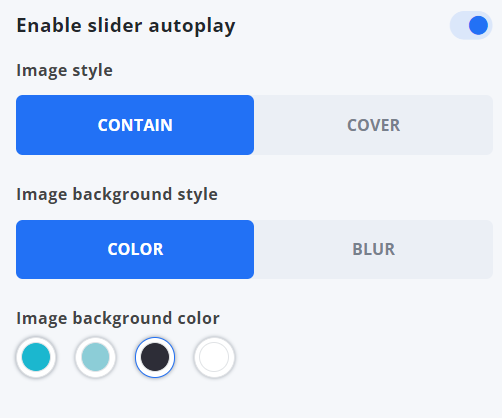 Inactive Listings
The listing links you share across multiple channels (Facebook, LinkedIn, etc.) may become inactive over time. If a visitor were to click a previously shared link that has become inactive, this visitor will be redirected to a search results page by default. You also have the ability to create a custom landing page, or select from a dropdown list of additional site pages, to which you can direct this traffic if you so choose.

Similar Listings
If you will enable similar listings, you can set up your filters and display similar properties to all the customers who are visiting your property detail pages.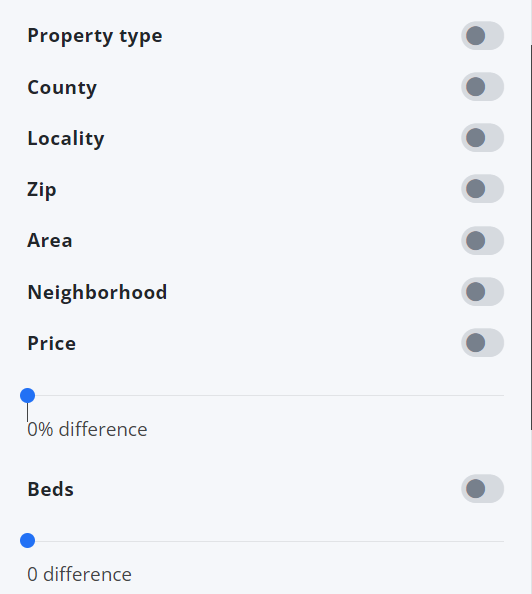 Advanced Settings
This will allow you to change the order of sections, add new ones, and make sure you'll display all the information you want, as long as we're receiving it from your MLS.
To reorder the sections, you can drag and drop the items.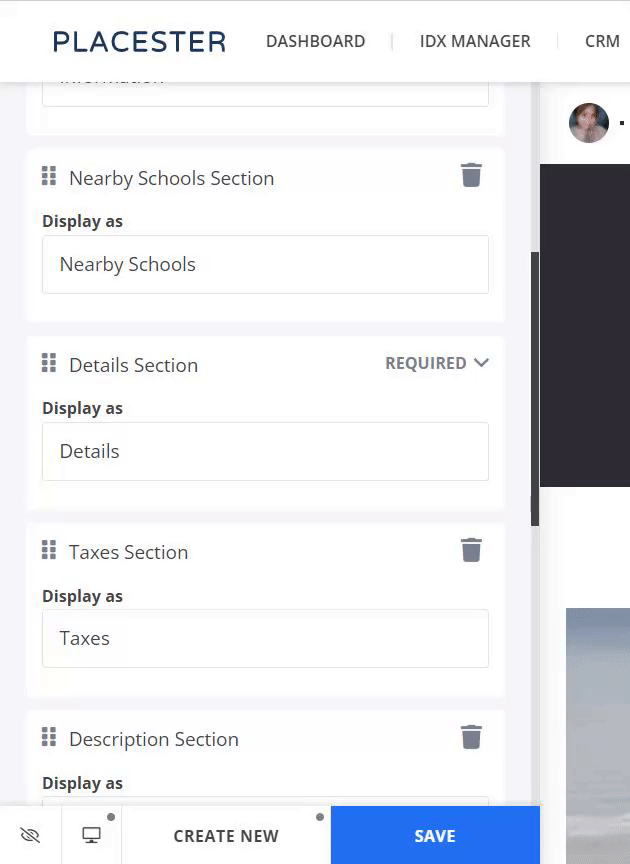 To add a new section, click the drop-down menu next to Add new section/property.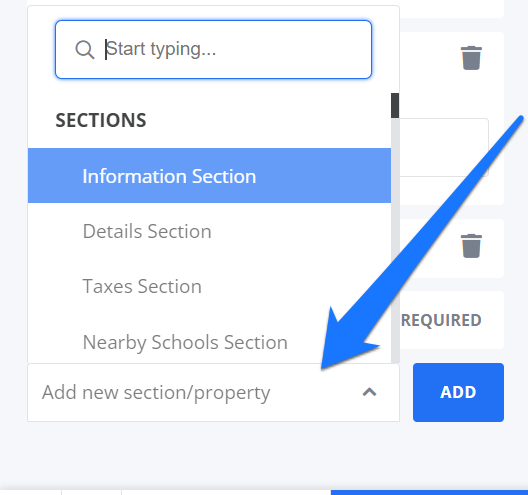 Special note:  We can only add or display listing details based on the data we're getting from your MLS.  Any corrections or updates on the listing information should be done on your MLS.
Need More Help?
For questions, concerns, or feedback, please chat with our team: https://app.placester.com/chat
Let experts do it for you
Visit our creative services marketplace to get on-demand help, on-time and on-budget.
Browse all Services
Are you looking for something different?
Didn't find an answer to your questions? Our support team is ready to help you.