The Codeless Design Library and Design Switching
The Codeless Design Library and Design Switching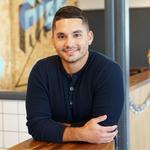 Updated by Craig LeBlanc
You don't need to be a designer to be creative. Get started with any of our modern, professional website designs then customize it to fit your needs. Creating and managing a beautiful website has never been easier.
Pick a design, and start creating your website instantly.
Design library
Once logged in to your Placester dashboard, simply click the Create New Site button. After doing so, you will be directed to a library of every individual design you are able to choose from.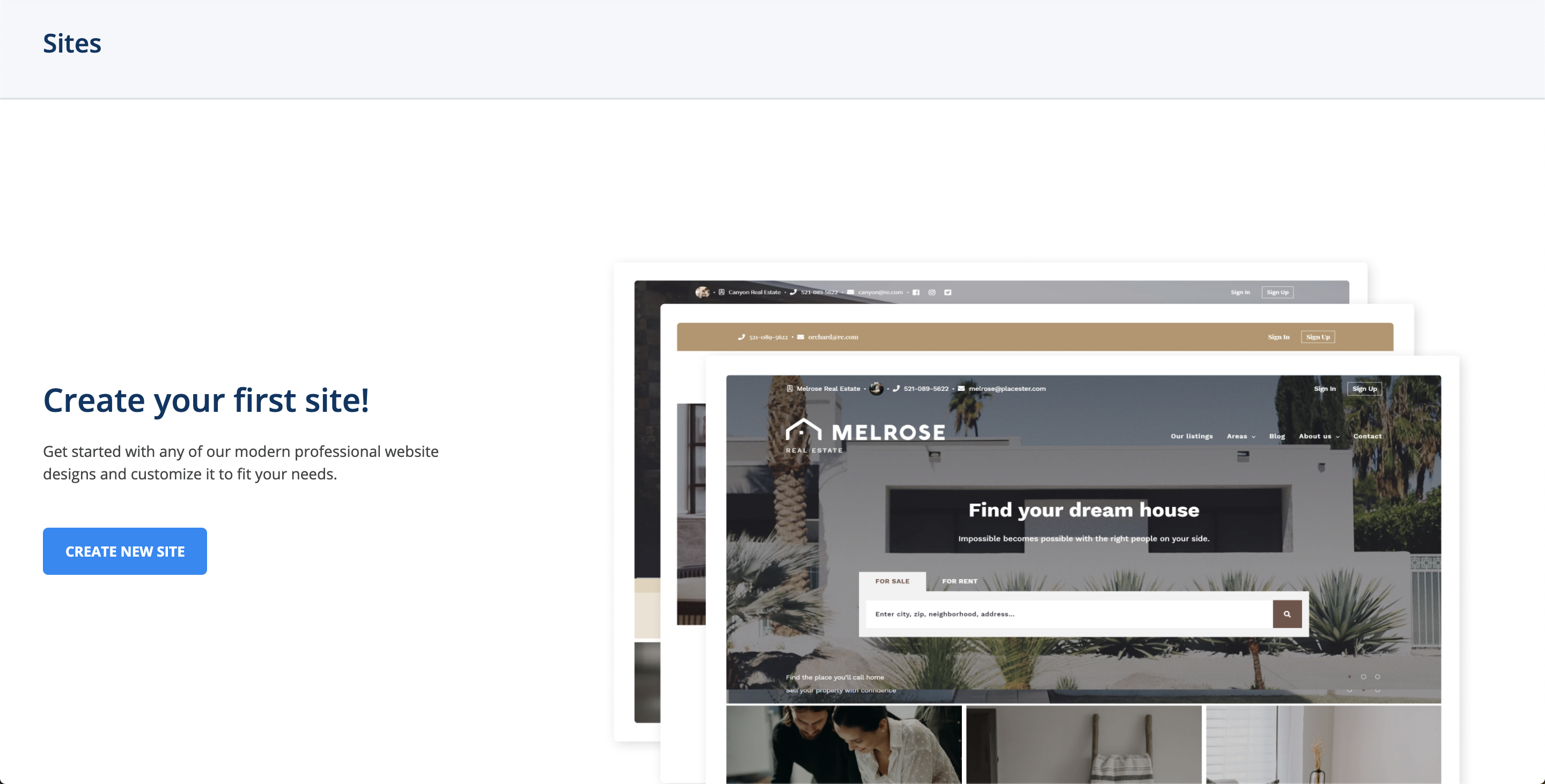 Reviewing individual designs
You are able to review each specific design by clicking the Preview button on any individual option. It's important to make note of the option that displays Fill With Demo Content vs. Start From Scratch.
Choosing Fill With Demo Content will populate your website with examples and starting points to assist with building your website.
Electing to go with Start From Scratch will provide you with a blank canvas to start designing however you would like.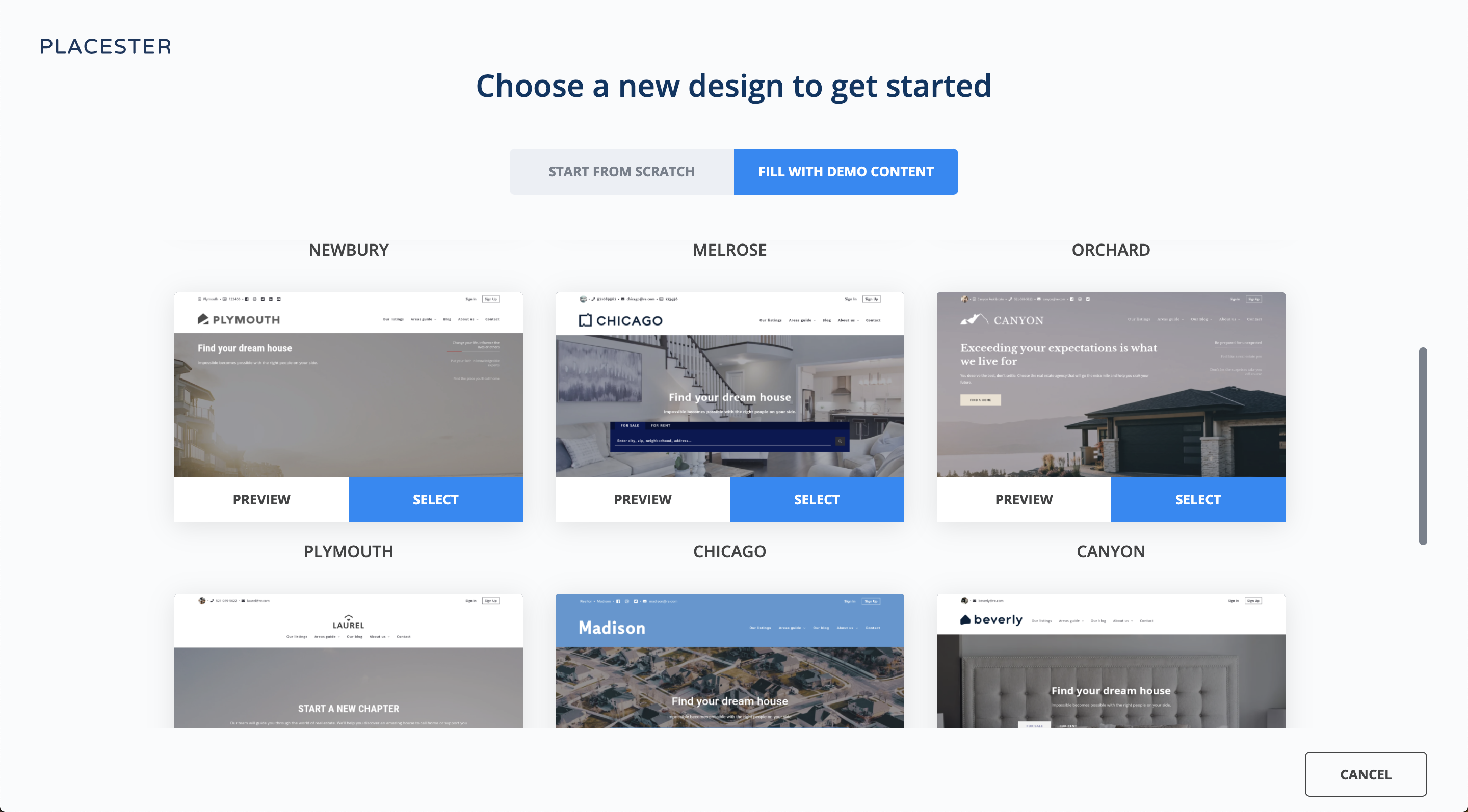 Once in preview mode, feel free to navigate it as you would any other website. We highly recommend that you adjust screen resolution and toggle between desktop view, tablet view, and mobile view to fully understand how each individual option will display on every device.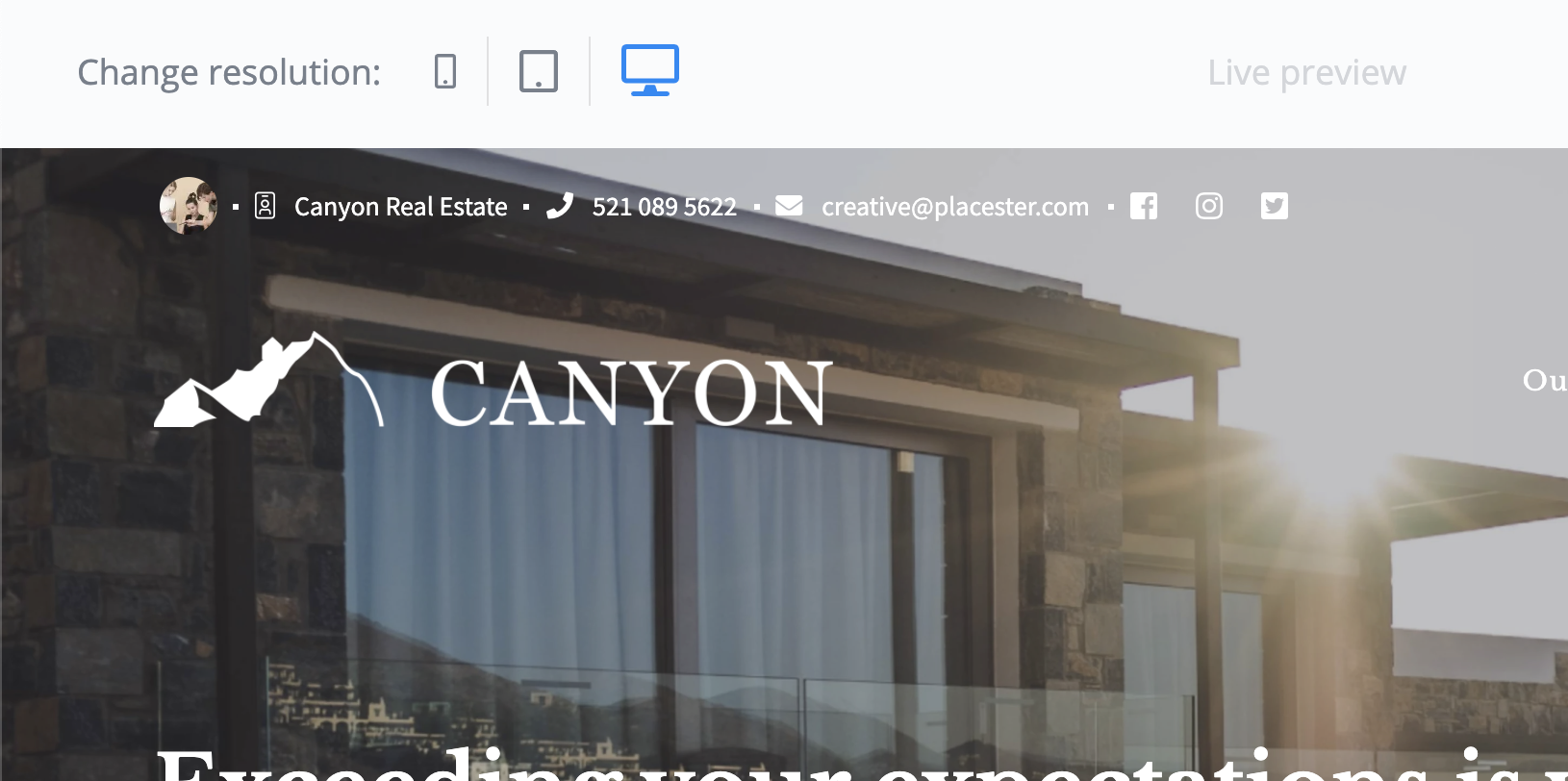 You then have the ability to Select This Theme and add it to your Placester dashboard to begin editing with the Codeless website experience.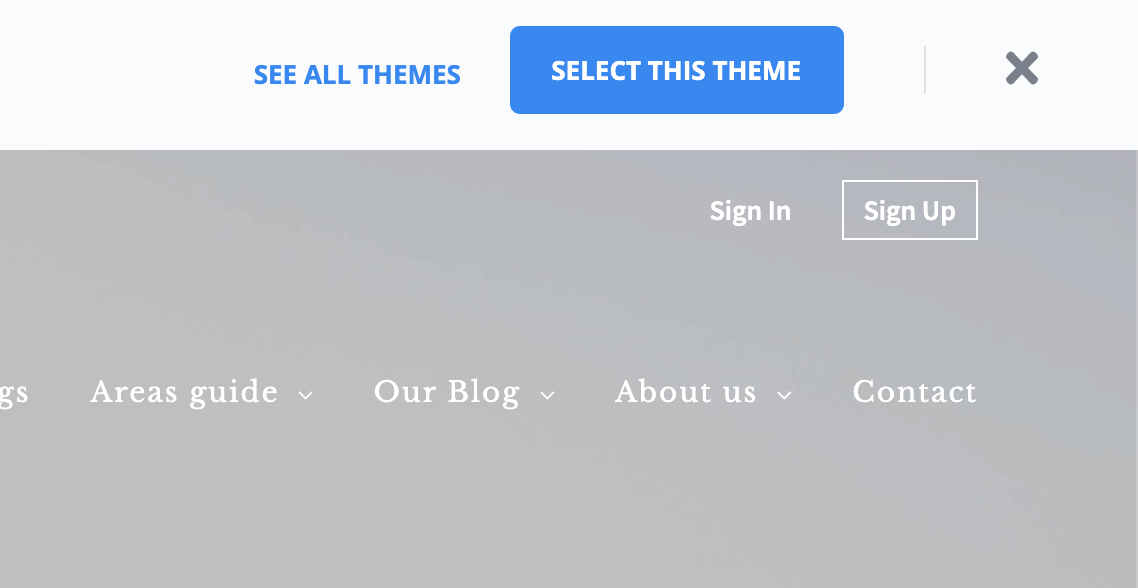 How to switch designs after you've started editing
You might discover that you would like to transition from one design to another after you have started editing your Codeless website. Not to worry, we've made it simple for you to adopt a new design in place of your current design.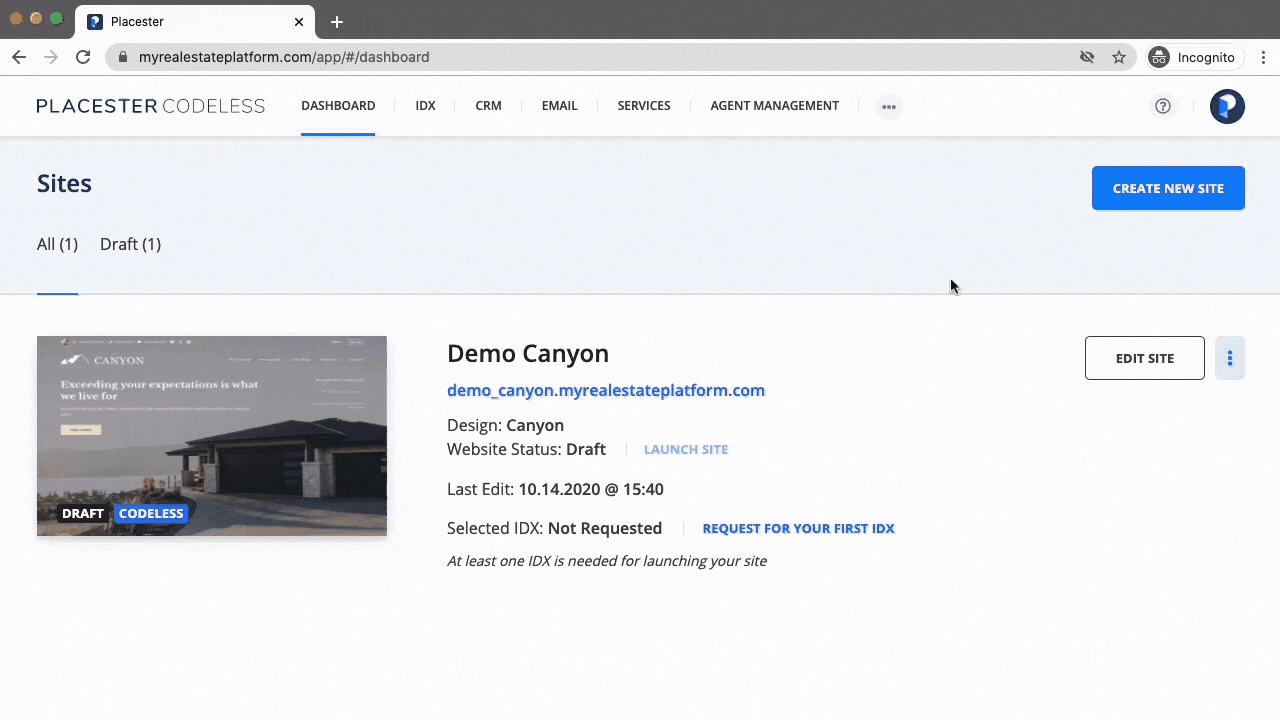 Video overview
If you're interested in watching a video tutorial to learn more about selecting a design and/or design switching, click the video player below.
Frequently asked questions
Can I switch a design after I have launched my website?

Yes, you can use the design switching feature to change to a new option after launching your website.
Am I able to add multiple sites to my dashboard?

Yes, you are able to add multiple "Draft" sites to your dashboard. However, in order to launch and activate additional sites, you must upgrade your billing to allow for more than one launched website.
How many designs does the Codeless design library have?

We will always have at least 10+ designs in the design library. Our team of design experts is constantly focused on launching more designs for you to choose from.
Should I use demo content when choosing my design option?

We highly recommend using demo content when selecting your design option because it will provide you with examples of how every single aspect of your website can be utilized.
Let experts do it for you
Visit our creative services marketplace to get on-demand help, on-time and on-budget.
Browse all Services
Are you looking for something different?
Didn't find an answer to your questions? Our support team is ready to help you.