Creating a Custom Landing Page [Classic]
Creating a Custom Landing Page [Classic]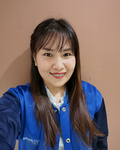 Updated by Katherine Ramirez
This article will show you how to set up Custom Landing Pages on your Placester site.
Please note that this feature is only available on Agent and Broker Pro subscriptions. If you're currently not subscribed to one of these packages but are interested in learning more, please visit our packages and pricing page.
What is a Custom Landing Page? 
A Custom Landing Page allows real estate professionals to produce customized pages that capture information from prospective clients. Rather than just having a contact page on your site that asks for basic contact information, custom landing pages allow you to tailor your lead capture approach and collect the specific lead information you're hoping to capture. 
Landing pages typically have no connection to your website's navigation. Instead, they stand alone and can only be accessed from a link that's provided in marketing content. This can be done organically or through marketing efforts. 
Theme Support 
Custom Landing Pages are not supported in all themes. To access all the features of the Custom Landing Page choose a theme other than Franklin, Phoenix, Fremont, Sedona or Toronto.
How do I create a Custom Landing Page?
To create a Custom Landing Page, you'll need to be logged into the backend of your Placester Site. From the backend of your site, click the 3 dots next to the update your site button then click Edit Site from the dropdown

This will bring you to the site setting page, then click Pages.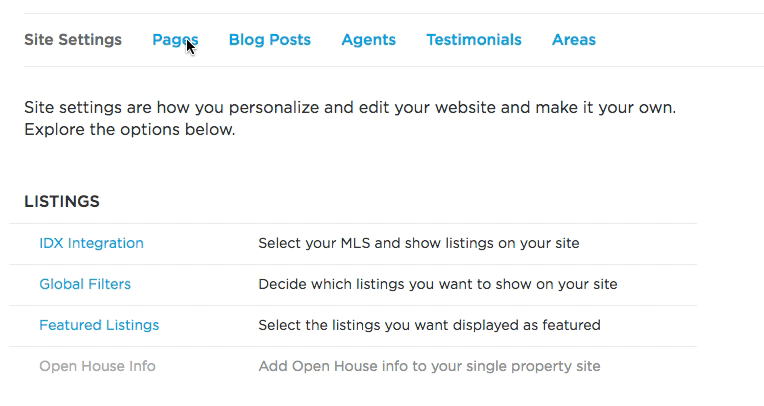 Once you're in Pages, click the (+) symbol. You will be taken to the page creation section. Here, choose Custom Landing Page as the page template. In the "Page Title" field, enter what you would like the page to be called.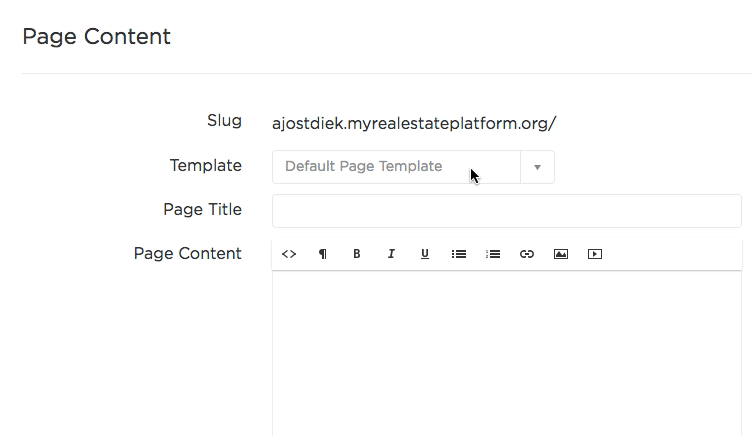 Page Display Options
Within the Custom Landing Page, there are a few display settings that can be adjusted based on your preferences. One of the options you can check off is "Do you want to Hide The Navigation Menu?". With this setting, you have the option to exclude you site's main menu tabs from your site's header and footer.

Once you select "Do you want to Hide the Navigation Menu," a second option will appear that will allow you to hide both your header and footer from the site. In order to hide both the header and footer, you'll need to check the box next to "Do you want to hide the header and footer on the Custom Landing Page?"

Hiding the menu, header and footer is a great option if you plan to drive leads directly to this page through an advertisement or link on social media. This converts the custom landing page into what appears to be a standalone bounce page or squeeze page, so it will force the prospective client to fill out information before proceeding to your full site.
Custom Landing Page with Header and Footer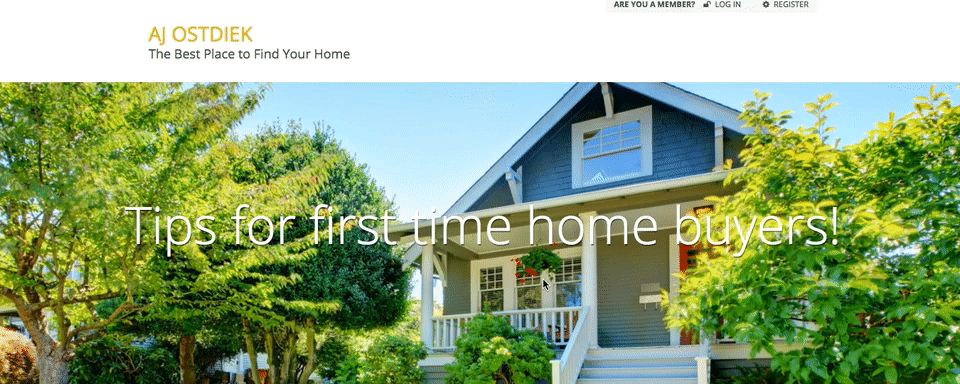 Custom Landing Page without the Header and Footer

Suggested Image Size 

The suggested background image size varies depending on the display settings you've chosen.  With a banner (if you've hidden the navigation menu and header/footer), the suggested image size is 1660 pixels wide by 600 pixels tall. If you choose to have your landing page without a banner, the suggested image size is 1660 pixels wide by 800 pixels tall
Form Customization 
There are some fields on your landing page form that you have the ability to customize. First, you will fill out the Title and Subtitle to provide a call to action for why your client should fill this information out. The Title and Subtitle will be displayed as a header directly above the form fields you add below it.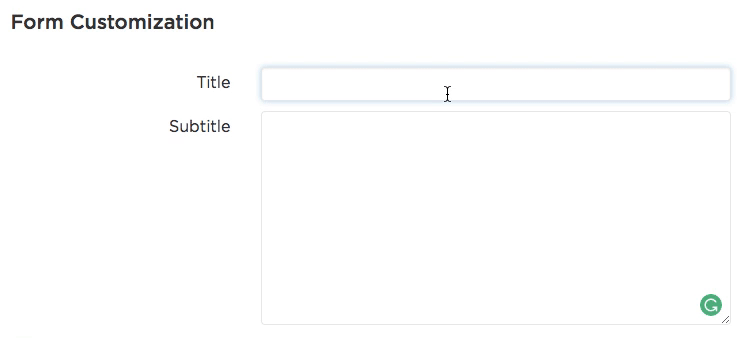 You can adjust your contact form fields by clicking and dragging fields from the right column to the left. If you hover over a field that you have moved over to the left hand column, you have the ability to further edit and remove those options. You can also drag and drop to re-order fields on the form.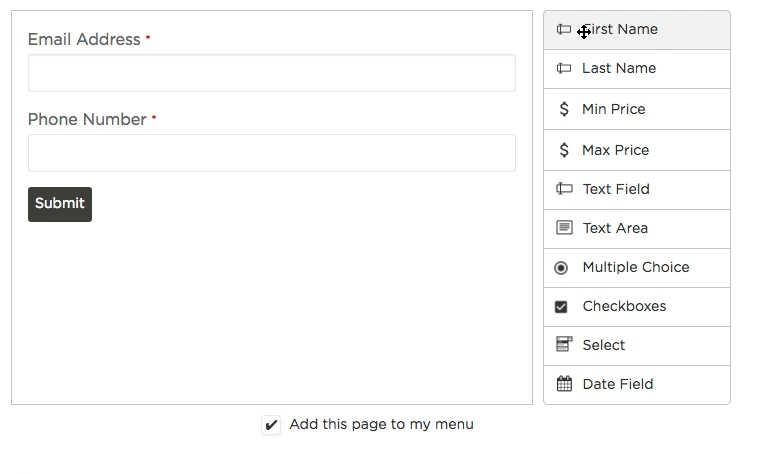 After you've selected the Custom Landing Page fields, scroll to the bottom of the page and click save. Checking off the box that says "Add this page of my menu" will automatically add this page to your site's menu.
Note: As described above, landing pages typically have no connection to your website's menu and instead are meant to stand alone and only be accessed by a link you've shared or driven traffic to. For this reason, you may prefer to uncheck the "Add this page to my menu" box.

Need more help?
For questions, concerns, or feedback, please chat with our team: https://app.placester.com/chat
Let experts do it for you
Visit our creative services marketplace to get on-demand help, on-time and on-budget.
Browse all Services
Are you looking for something different?
Didn't find an answer to your questions? Our support team is ready to help you.