What to Include in your About page
What to Include in your About page

See this feature in action on our demo site Placester Realty!
This article will show you what to include when creating an About page.
How To Add Your About Page Template
To add a new page, click your site name or Edit Site.

Click "Pages" to get started. The about page should already exist as an example for one of the provided pages, so you may just select that. If you have deleted this, not a problem.

Simply click the Plus sign to add a new page.

Then, click on the drop down arrow next to template and select the About Page.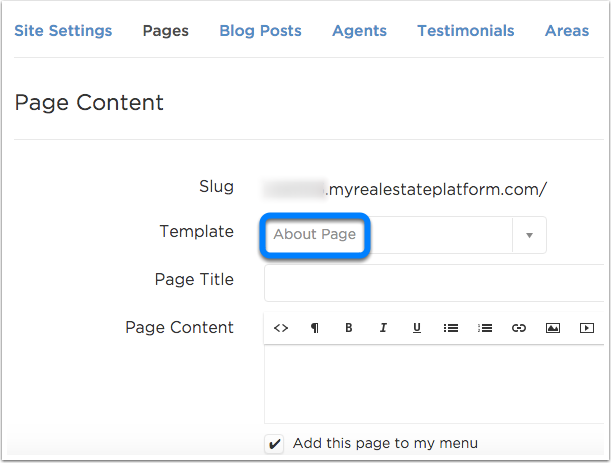 What Do I Include In My About Page?
The About page is where you intend to grab your future clients' attention and provide more of an idea of what kind of person/realtor you truly are. Hopefully, they are intrigued enough and choose you to help them with the buying or selling process.
Many users decide to break the About page down by 2-3 paragraphs; including background, interests, and their promise or mission statement.
Paragraph 1
The first paragraph agents usually decide to label, "About", or "Background", and provide a quick overview regarding their background as a real estate professional. This would be the perfect area to share your career achievements. Below are a few examples of how agents formatted this.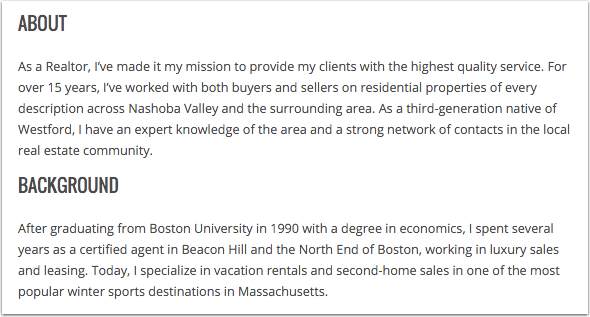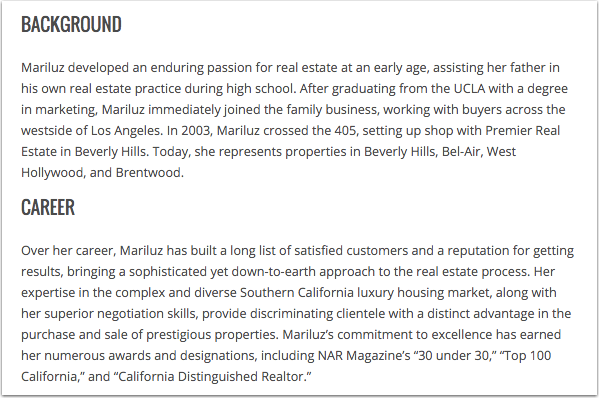 Paragraph 2
Some agents and brokers decide to do a separate paragraph including how they conduct business, titling this "Mission Statement", "My Promise" or "Approach". Or some people decide to include their mission statement within one or two sentences in their first paragraph. 


Paragraph 3
The third paragraph agents tend to reserve for an interests paragraph to wrap up their about page. Being personable and including a few interests really goes a long way. The about page does not need to be stuffy and 100% business, agents are real people too with lives outside of real estate. You still want to look professional, but let your prospective clients know what some of your hobbies are outside of work. Below are a few examples of Interest paragraphs that are tasteful and not too over sharing. 



Selecting a good professional picture to pair with your About page gives your viewers a face to refer back to when they are reading about your background.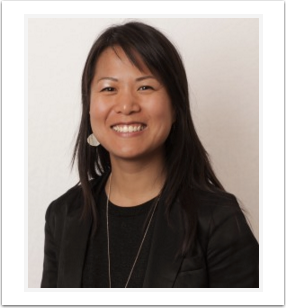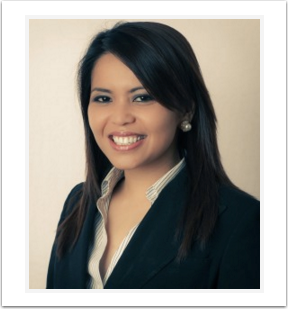 To edit the title of your about page or to change the positioning of where your About tab falls in your menu, click here to learn about editing your menu.
Need more help?
If you have additional questions about What to Include in your About page, let our support team know at support@placester.com