Adding a Google Maps location to your Contact page [Classic]
Adding a Google Maps location to your Contact page [Classic]
Welcome to our Placester Hacks series. Placester Hacks are Placester-approved tricks and workarounds that allow you to accomplish some customizations that may not seem possible with the current toolsets included in Placester's products. Keep in mind that these hacks are generally more advanced than standard setup instructions. We recommend only using them if you're familiar with HTML and website editing.  
This article will highlight the steps to adding a Google maps location to your Contact page.
To start, you will need to get the Google Maps embed code for the location in questions. For this article, we'll be using 101 Arch St., Boston, MA as the location to be added to the contact page.
How to get  a Google Maps Embed Code
First, you will need to google the address you want to feature on the contact page as shown below. Once you google the address in question, you will then click on the Google Map section as shown in the example below.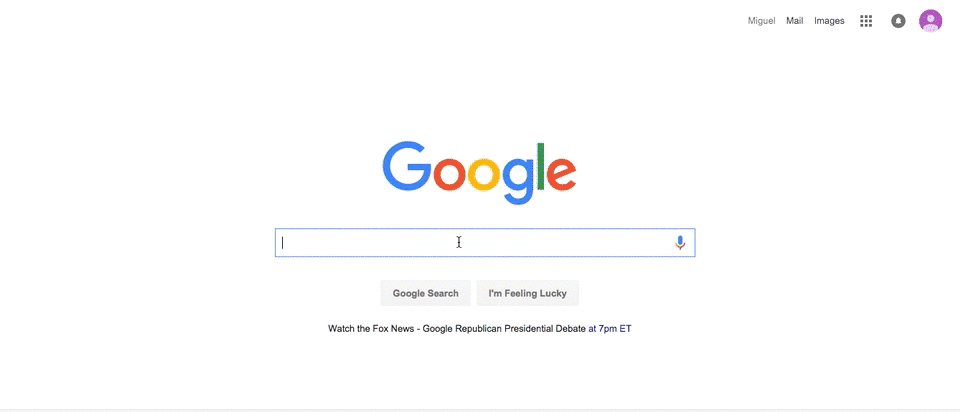 Next, you will be taken to the Google Maps page. Here, you will need to get the Google Maps embed code. You can do this by going to share, clicking the embed map option, and then copying the code provided (see below).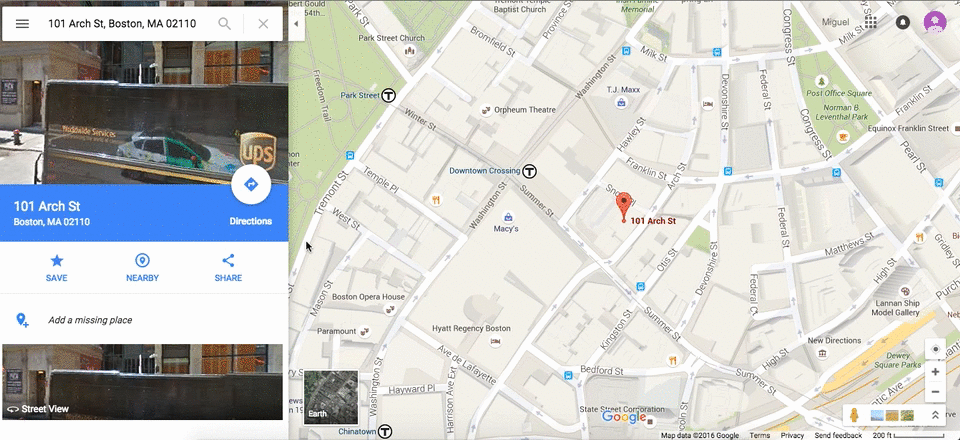 Adding Google Maps Embed Code to Contact Page
After you've retrieved the Google Maps embed code for your desired location, you will now need to input it onto the contact page on your Placester site.
To start, you will need to log onto the back-end of your account. You can learn more about logging in here.
Next, you will need to go to the pages section of the back-end and select the contact page to make edits. (see below)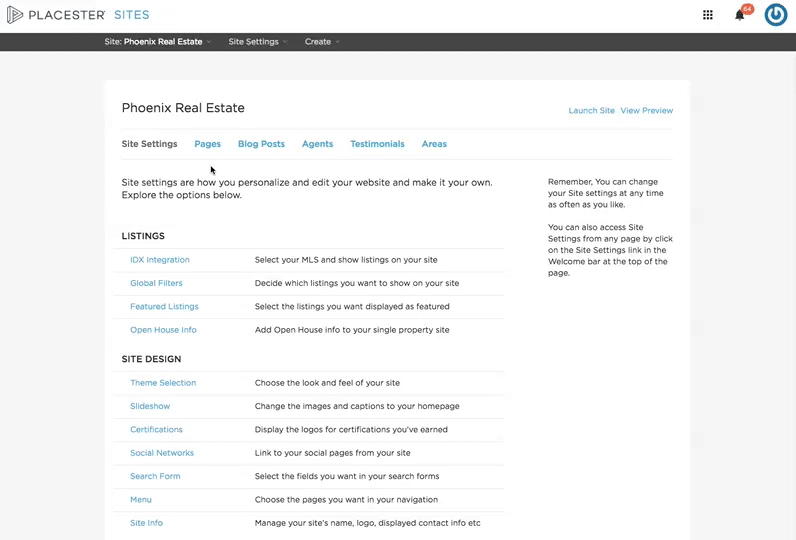 After you've reached the contact page, you will just need to embed the code onto the page and save. (see below)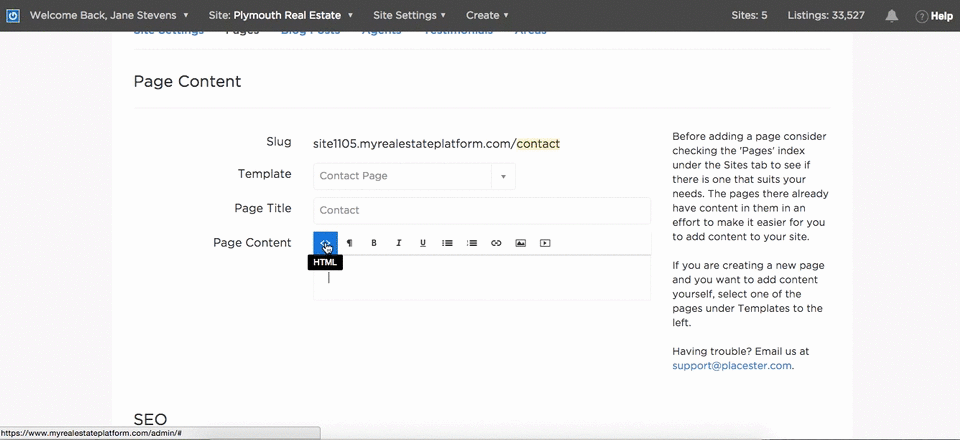 You can see how the map will appear on the front-end of your page below.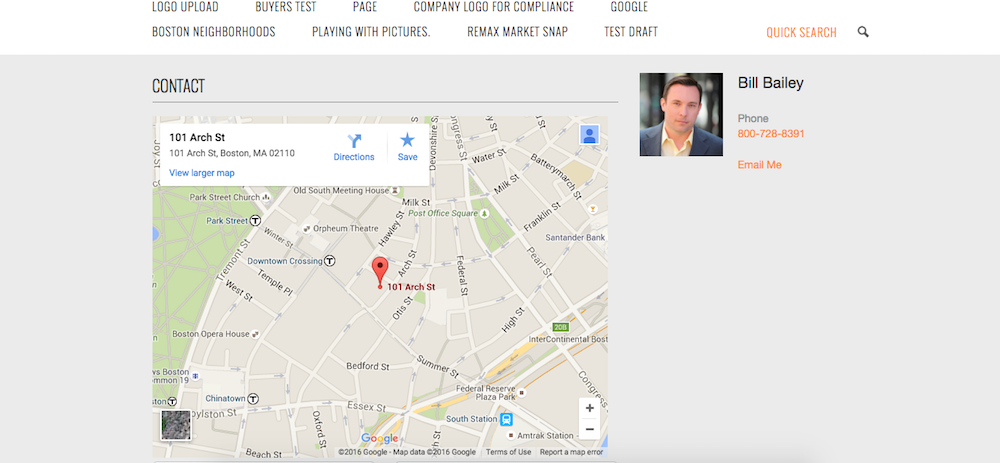 Need More Help?
If you have additional questions about adding a Google Maps location to your Contact page, let our support team know at support@placester.com.
Let experts do it for you
Visit our creative services marketplace to get on-demand help, on-time and on-budget.
Browse all Services
Are you looking for something different?
Didn't find an answer to your questions? Our support team is ready to help you.