Adding your Google Analytics Tracking Code [Classic]
Adding your Google Analytics Tracking Code [Classic]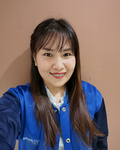 Updated by Katherine Ramirez
This article will walk you through getting your site set up for Google Analytics tracking.
What is Google Analytics?
The basic version is a free tool offered by Google that you can use to measure key statistics about your website. These include total traffic, traffic sources, bounce rates, page views, etc.
Google Analytics can help you see what's working on your site as well as what needs improvement. Learn more about how to improve your site using Google Analytics.
Get Google Analytics
You can create a Google Analytics account here. When it's complete you'll receive a UA Tracking ID that looks like this:

Next, you'll need to log into your Placester account, and on your dashboard, click the 3 dots next to the update your site and click edit site from the drop-down:

Site Settings > Site Tracking
This will bring you to the site setting page and under MORE you will find Site Tracking.

Then just paste your tracking ID into the first box in the slide-out. The code will be applied to every page and post on your site.

That's it! You're ready to start measuring your site's progress and performance with Google Analytics.
From our Academy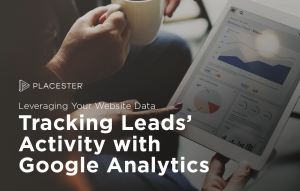 Free ebook

Need More Help?
For questions, concerns, or feedback, please chat with our team: https://app.placester.com/chat
Let experts do it for you
Visit our creative services marketplace to get on-demand help, on-time and on-budget.
Browse all Services
Are you looking for something different?
Didn't find an answer to your questions? Our support team is ready to help you.