Customizer: Adding Videos to Pages and Posts [Codeless]
Customizer: Adding Videos to Pages and Posts [Codeless]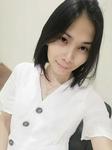 Updated by Amber Sabio
This article will walk you through how to add Youtube and Vimeo videos to your pages and posts with Placester.
Placester Dashboard
First, you should have the URL of your video from Youtube/ Vimeo. To proceed, simply go to the edit site button and create a new page (default page)/ blog post or simply edit an existing one.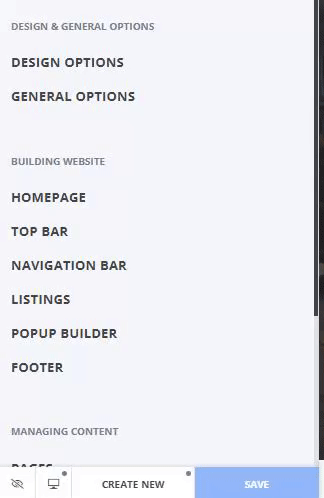 Adding the video
Within the page/post editor, simply click the content editor on the bottom left of the preview page. From here, click on the video button.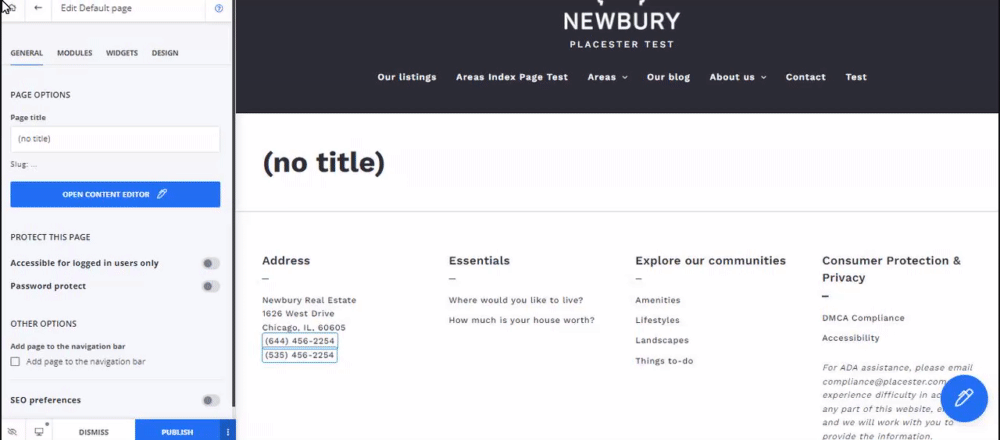 You should then see an "Insert Video URL" window come up on your screen. This is where you will paste your Youtube or Vimeo video & thereafter, once done adding some description/ arrangement on the content editor hit the "hide editor" & you'll see a preview of the video/ changes you have made in your content editor page and simply hit Publish, if you wish to save the changes.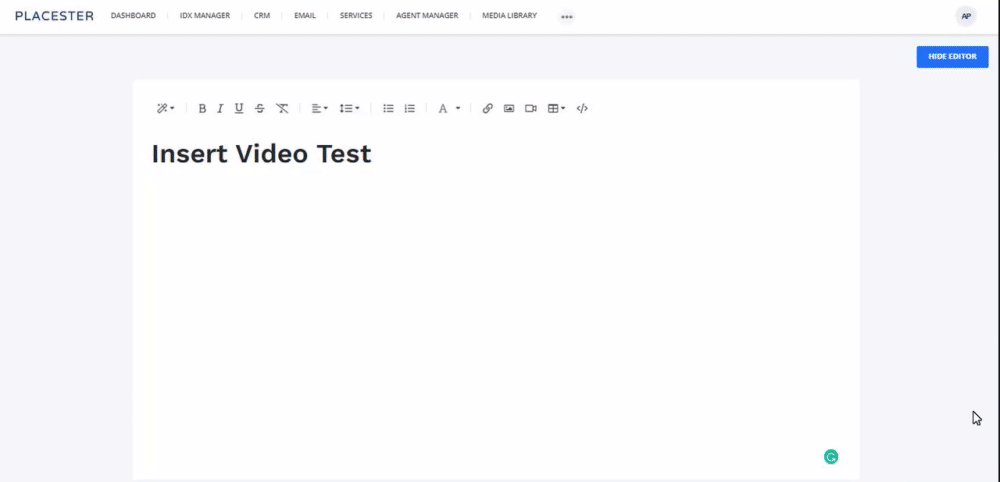 Need More Help?
If you still have questions about adding videos to your site, let our support team know at support@placester.com.
Let experts do it for you
Visit our creative services marketplace to get on-demand help, on-time and on-budget.
Browse all Services
Are you looking for something different?
Didn't find an answer to your questions? Our support team is ready to help you.