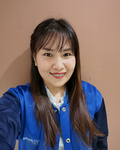 Updated by Katherine Ramirez
This article will show you how to manage the overlay color and strength per module on your website.
Please note that this feature is only available on Advanced Plan and Office Builder subscriptions. If you're currently not subscribed to one of these packages but are interested in learning more, please visit our packages and pricing page.
Accessing Images Overlay
Once you're logged in to the backend of your Placester site. You can access the images overlays by going to Edit Site then clicking Design options then go to Styles.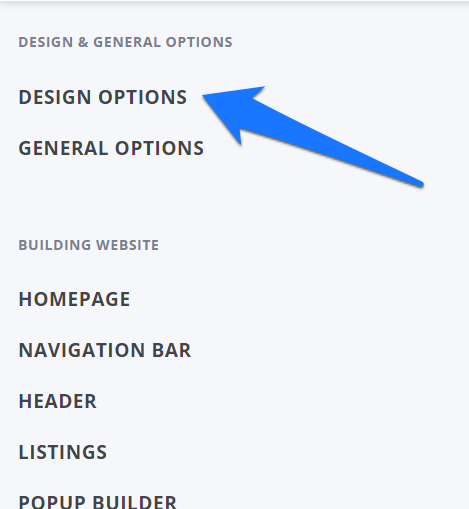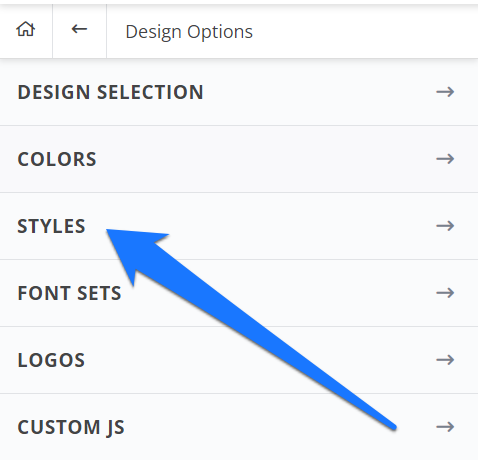 This will bring you to the where you can manage and adjust every module images overlay throughout your entire website. Click the Cards tab and it will bring to where you can see all the modules.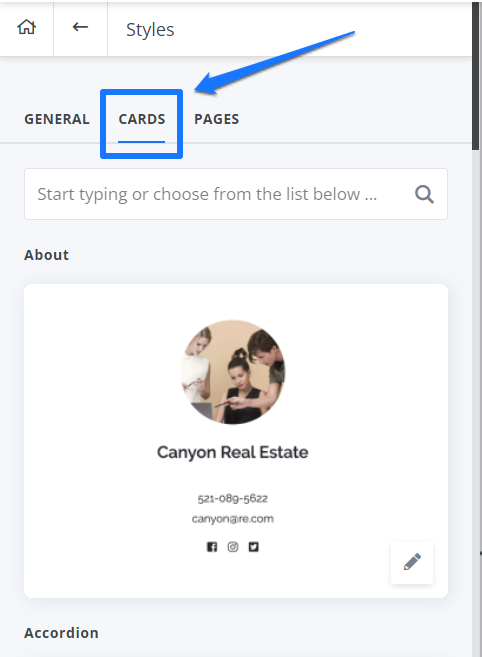 Enabling Image Overlay
Each module will have its own Design tab where you can enable or disable the overlay on images. You can turn on or off image overlay using the blue toggle button. You are free to change these settings at any time. 
By default, all existing modules are set to dark overlay in low strength.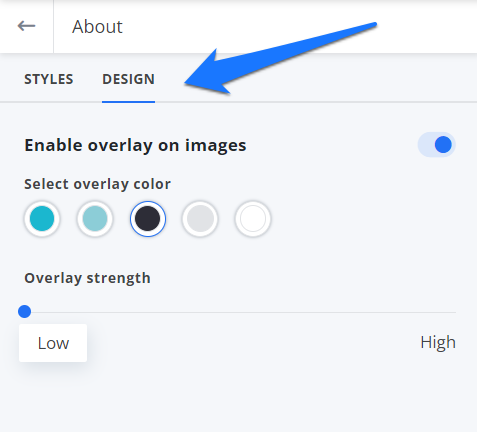 There are five overlay colors available to choose from and overlay strength can be adjusted from low, medium to high.
​Need More Help?​
For questions, concerns, or feedback, please chat with our team: https://app.placester.com/chat
Let experts do it for you
Visit our creative services marketplace to get on-demand help, on-time and on-budget.
Browse all Services
Are you looking for something different?
Didn't find an answer to your questions? Our support team is ready to help you.