Scheduling Blog Posts [Classic]
Scheduling Blog Posts [Classic]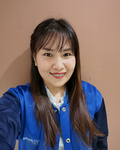 Updated by Katherine Ramirez
This article will walk you through how to schedule the exact time and date you would like your blog to be posted to your website
Please note that this feature is only available with an advanced Placester subscription. If you're not currently subscribed to one of these packages but are interested in learning more, please visit​ ​​our packages and pricing page or give our sales team a call at 800.728.8391.
Scheduling Blog Posts 
Under the Options header, you will notice a field titled "Publish Date". You have the option of choosing to publish the blog immediately or you can click the "Edit Button" to specify a more specific date and time.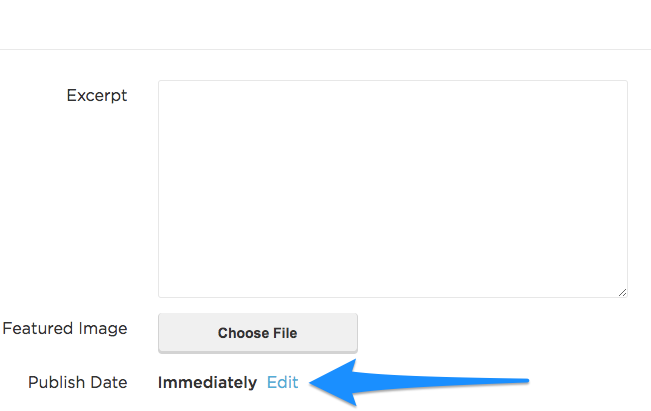 You can choose the date, time and specify the time zone and your blog will be published accordingly. This function is also available for blogs that were already created and published. If you would like to update the publish date of a blog that was previously created, you would follow this same process.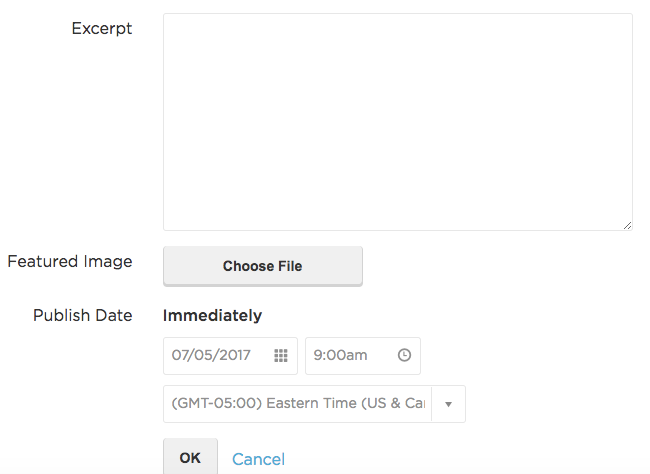 Need More Help?
For questions, concerns, or feedback, please chat with our team: https://app.placester.com/chat
Let experts do it for you
Visit our creative services marketplace to get on-demand help, on-time and on-budget.
Browse all Services
Are you looking for something different?
Didn't find an answer to your questions? Our support team is ready to help you.