Adding Images to your Home Slideshow [Codeless]
Adding Images to your Home Slideshow [Codeless]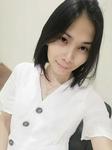 Updated by Amber Sabio
This article will show you how to Add / Adjust Images that appear on your homepage slideshow with Placester. 
Slideshow Images Specific to your Market
All of our website designs feature a homepage slideshow that can be customized with images of your own that are specific to your area or the types of homes you're focusing on.
You can apply the following as your homepage slideshow;
Upload your own images to replace all of the default images,
Choose from our available sets of royalty-free images/ unsplash photos from Media Library, or
Do a combination of both.
Video
Home Slideshow Options
To view your options, login to your Placester account to access the back end of your website. On your Dashboard, click "Edit Site." 
From here, click Homepage > Edit Homepage Hero > Edit Homepage Slideshow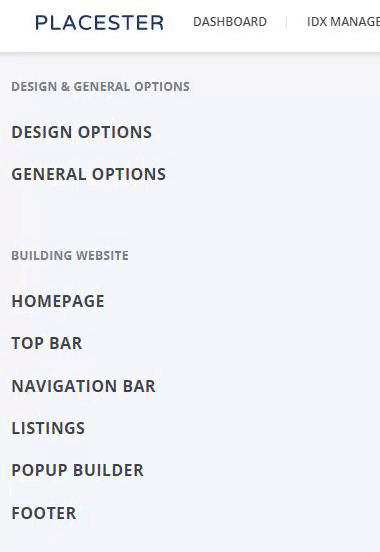 Single Static Image
You have the option to either use a single static image for the homepage or you can have a slideshow with up to 5 images rotating on the homepage. If you would like to use a static single image on the homepage, select "Custom Image." You can then upload the single image you would like to display on your homepage. Accepted image formats include JPEG, PNG and GIF.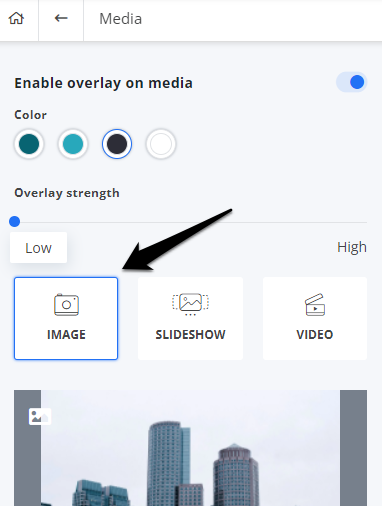 Home Slideshow Options
Placester provides several sets of home slideshow images to choose from, which are categorized by type. Scroll through to see your options and use the arrows to see the different images within each set. If you find an image set that you like, select it and click Save. 
Uploading your Own Images
You might also find that you like certain images within the image sets but would like to swap some out for your own images. Or, perhaps you want to use only your custom images.
If you want to use a combination of default images and your own custom images. You can copy one of our premade slideshows to customize it. To copy a premade slideshow, click the button in the top right corner of the slideshow you'd like to edit. 
Then from here you can edit the name of the slideshow, remove the default images you do not want to include, and upload your own images. You can include up to 5 images on the slideshow. 
If you want to use only your custom images, click Create New Slideshow.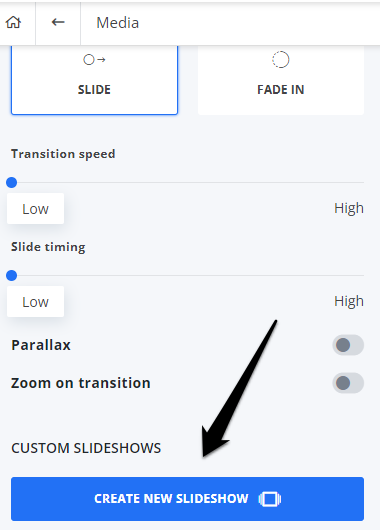 Video
Also, you can add a video instead of a slideshow/ image. Simply add the embed code of the video that should be coming from Youtube or Vimeo. If you encounter a problem in terms of doing the autoplay or cutting some introduction or ending parts of the video, you may call our support team for assistance.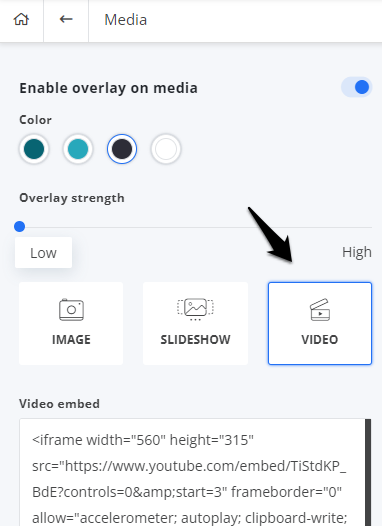 Need a free, easy cropping tool? Here's one we recommend: http://pixlr.com/express/. You can learn more about cropping and resizing images here.
Need More Help?
For questions, concerns, or feedback, please chat with our team: https://app.placester.com/chat.
Let experts do it for you
Visit our creative services marketplace to get on-demand help, on-time and on-budget.
Browse all Services
Are you looking for something different?
Didn't find an answer to your questions? Our support team is ready to help you.