Customizer: Adding your Google Analytics Tracking ID, AdWords Conversion Label and ID [Codeless]
Customizer: Adding your Google Analytics Tracking ID, AdWords Conversion Label and ID [Codeless]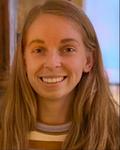 Updated by Sarah
This article will show you how to add your Google AdWords Conversion Label and ID to your Placester site.
What is Google AdWords?
Google AdWords is a paid service that allows your site to be promoted to the front page of Google's search results pages depending on the search, competition, and budget.
Google AdWords can help your site get noticed ahead of others and position you as a go-to source for real estate information in your area. Learn more about how to use Google AdWords for your real estate website.
Get Google AdWords
You can create a Google AdWords account here. Once you're set up, click the wrench on the top right then click Conversions.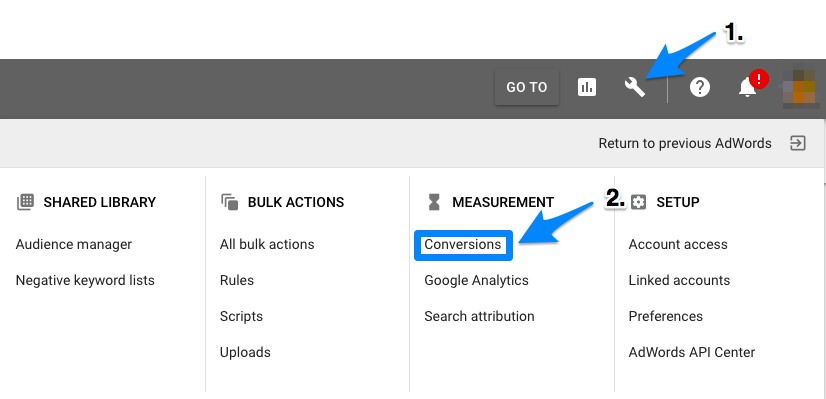 Next, click the + button to create a new Conversion.

Then, select Website.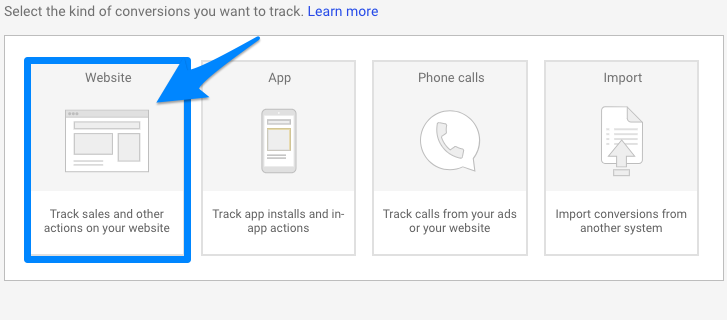 Next, you'll want to fill out your Conversion Action and click "Create and Continue"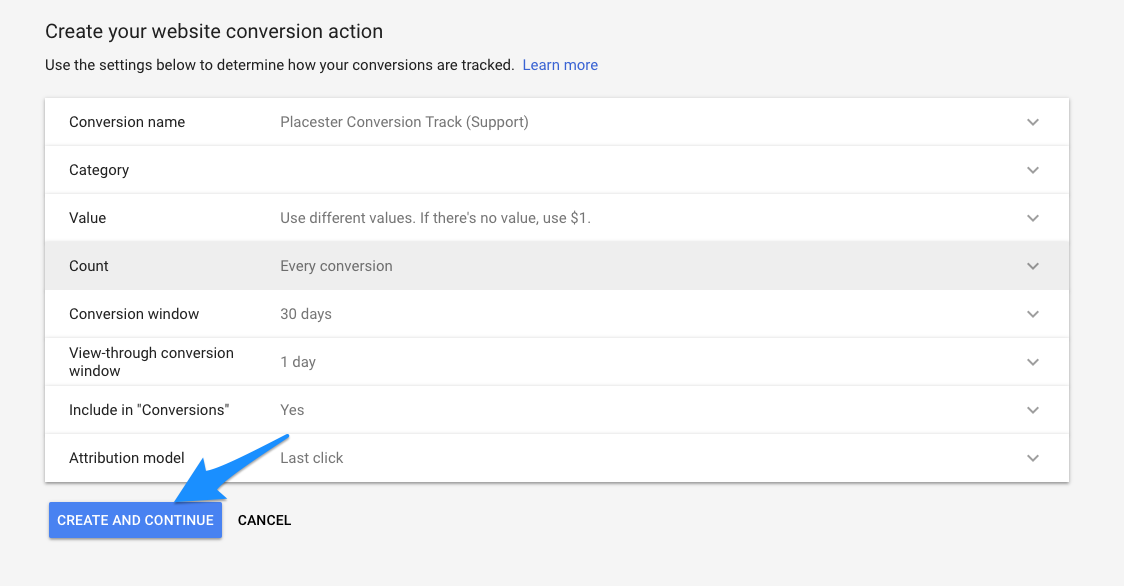 Next, you'll be directed to tag setup, here you'll want to select "Add the Tag to your Website Code" 

Then, click Install the tag yourself.

From here you'll want to copy the Conversion ID & Conversion Label.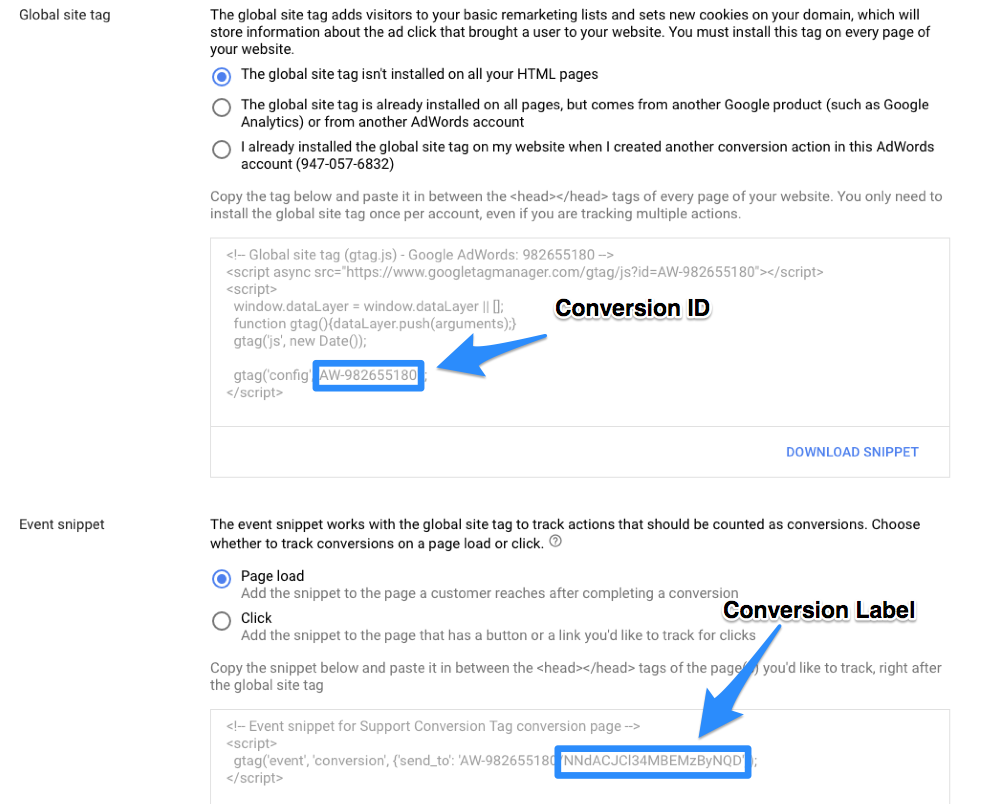 Next, login to your Placester site and on your dashboard click "Edit Site."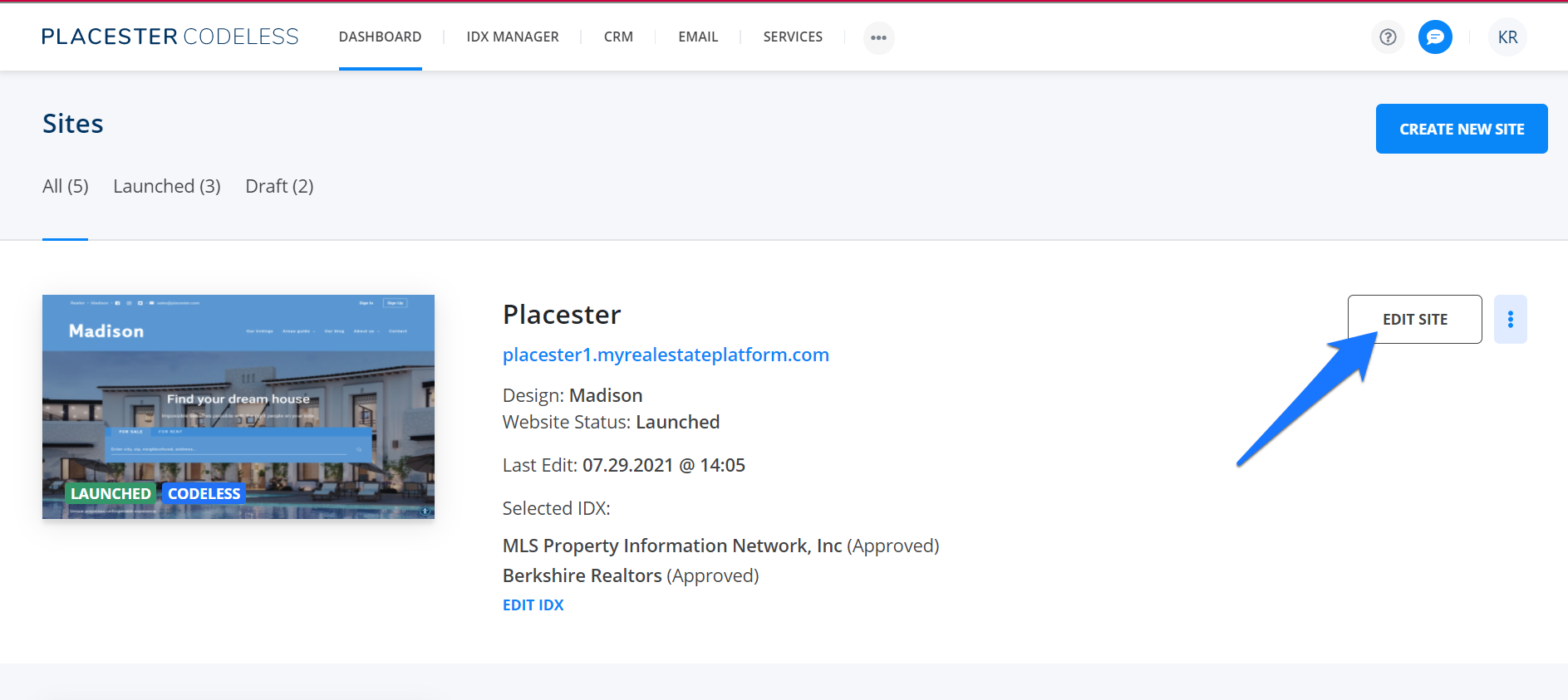 From here, click "General Options."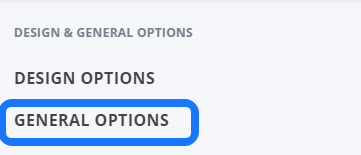 Under General Options, click "Site Tracking."
Paste your Tracking ID in the Tracking ID field. Under the "Google Conversion Tracking" section, paste your Conversion Label & ID into the designated boxes and click "Publish." The code will be applied to every page and post on your site.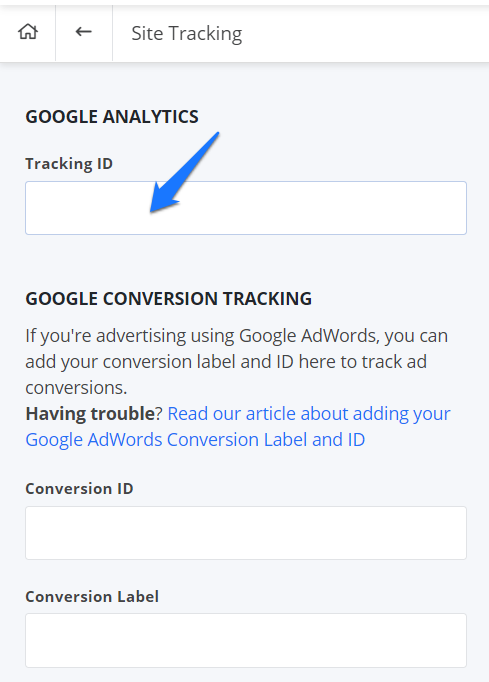 That's it! You're ready to start measuring ad conversions with Google AdWords.
Need More Help?
For questions, concerns or feedback, please chat with our team:https://app.placester.com/chat
Let experts do it for you
Visit our creative services marketplace to get on-demand help, on-time and on-budget.
Browse all Services
Are you looking for something different?
Didn't find an answer to your questions? Our support team is ready to help you.