Search: Autosuggest Results
Search: Autosuggest Results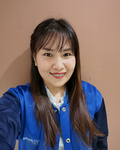 Updated by Katherine Ramirez
This article will show you How to change the order of the Autosuggest Results on your Placester website.
You can now manage the order of your autosuggest results! This feature will make it possible for you to change the order of search results, for example, by showing City as the first bucket, instead of Text Search.
Accessing Autosuggest Results Settings
Once you're logged in to the backend of your Placester site, you can access your Autosuggest Results Settings by going to Edit Site and then click Listings. On the customizer slideout, go to Search Result Page. You will find it under the map.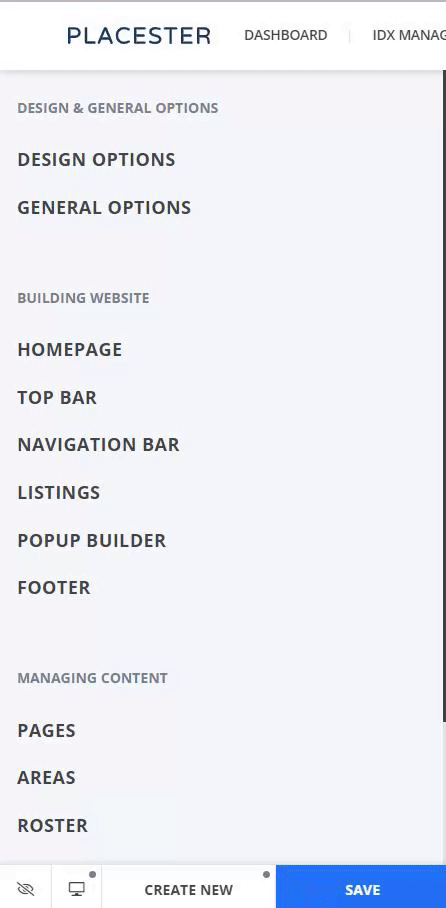 To change the order of your Autosuggest results, drag and drop each item in the spot you want it in.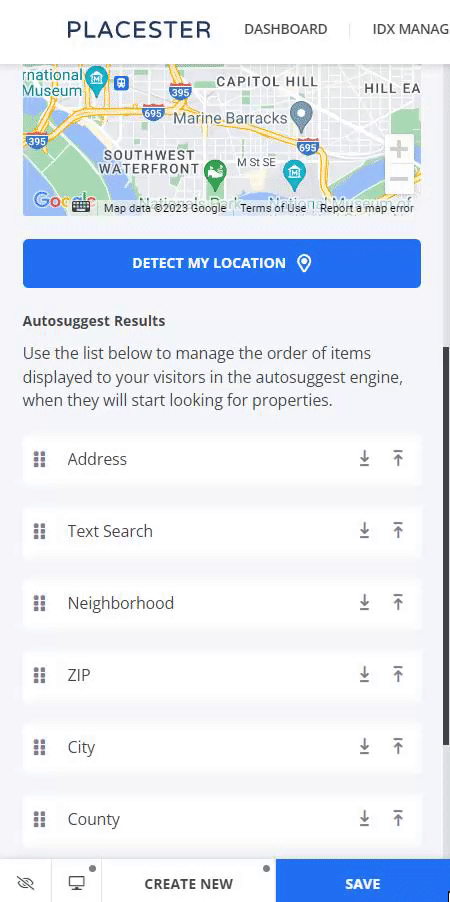 ​Need More Help?​
For questions, concerns, or feedback, please chat with our team: https://app.placester.com/chat
Let experts do it for you
Visit our creative services marketplace to get on-demand help, on-time and on-budget.
Browse all Services
Are you looking for something different?
Didn't find an answer to your questions? Our support team is ready to help you.