How to add your Logo to the Header & Footer [Codeless]
How to add your Logo to the Header & Footer [Codeless]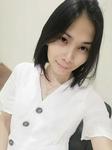 Updated by Amber Sabio
This article will show you how to upload a company or personal logo to your header and footer section on your Placester website.
The Importance of Branding
Above-the-fold branding is an essential component of any professional website, not to mention it's typically required for MLS compliance when you're displaying listing data online.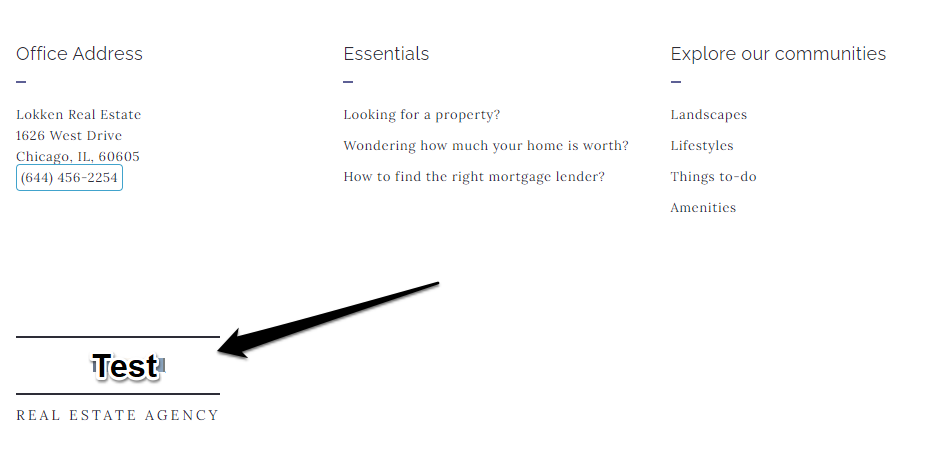 Follow these steps to add your branding and make your site your own:
Edit Site
Select the edit site link on your Dashboard. This will direct you to the back end of your website where you can make your customizations.

Upload Your Logo
To upload your logo you will first click on Template Options on the customizer slide out.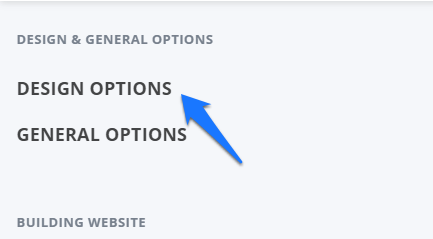 Next click on Logo. This will take you to a slide out where you are able to upload your logo.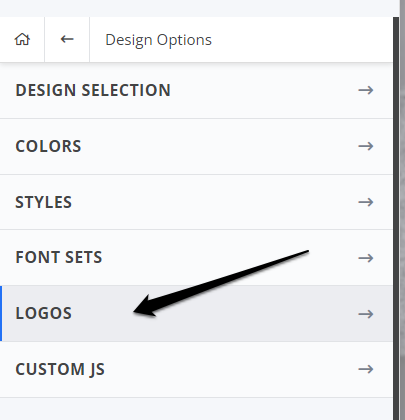 From the Logo slide out you have two options. You can either upload an image or use a text logo.
To upload an image ensure you have the image logo box highlighted and you will see a space to upload an image.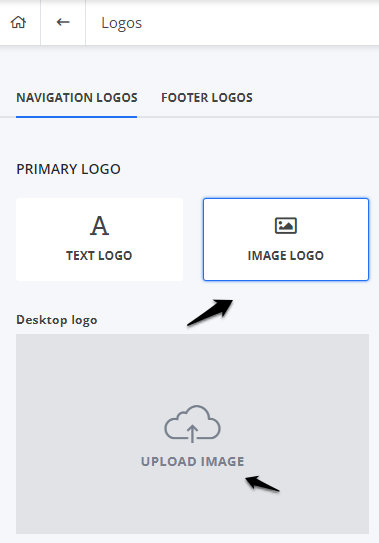 When using the image logo you are able to adjust the height of your logo and enable mobile. Enabling mobile allows the photo to resize on the mobile version of the website.
If you do not wish to use an image or do not currently have an image logo you can opt to use the text logo. Just highlight the text logo option on the logo slide out and a box will appear for you to write your logo text.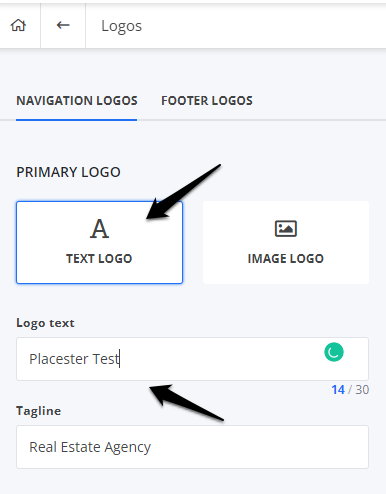 Whether you're using an image logo or text logo you'll want to repeat the steps above under thr Footer logo as well to add branding to the footer of your website.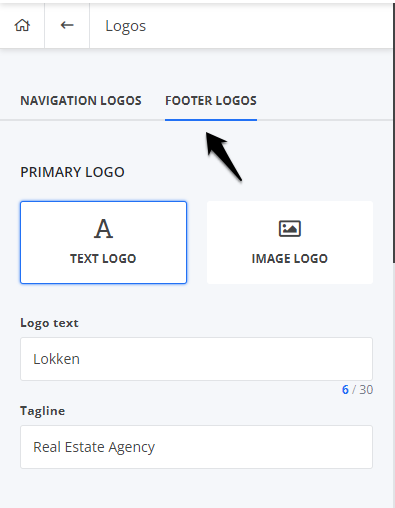 Is your logo resizing too small? Try cropping out any extra white space that may be surrounding it using an image editing tool
Need More Help?
For questions, concerns or feedback, please chat with our team:https://app.placester.com/chat
Let experts do it for you
Visit our creative services marketplace to get on-demand help, on-time and on-budget.
Browse all Services
Are you looking for something different?
Didn't find an answer to your questions? Our support team is ready to help you.