Removing "For Rent" From Your Search Bar [Classic]
Removing "For Rent" From Your Search Bar [Classic]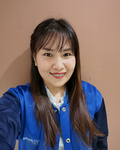 Updated by Katherine Ramirez
This article will show you how to remove the For Rent option from your Placester search bar.
Default Search Options
By default, the Natural Language Search bar on your Placester site provides options to search properties by For Sale or For Rent. There are two tabs to switch between above the text search bar.

Removing For Rent
Many agents focus on just sales, so we do give the option to remove the For Rent tab.
You can remove the "For Rent" tab from your search bar by applying global filters for sales only to be displayed on your site.
This can be done by selecting Purchase Type as the criteria, then selecting sales.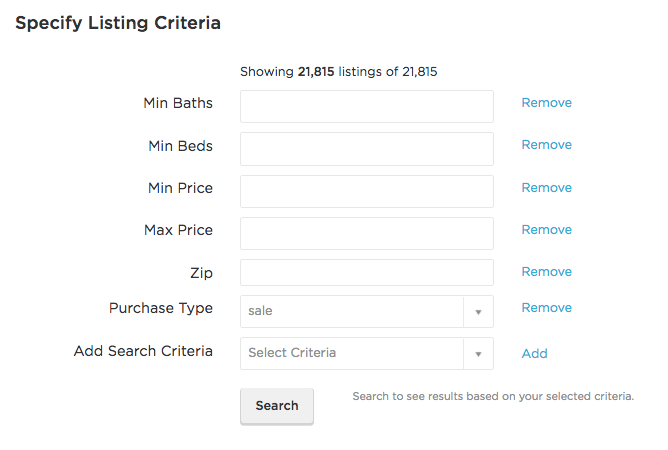 Once you search for just sales and click save, only sales will be displayed on the site which will remove the For Rent tab.

Here's our full article that will tell you more about using global filters. 
Need More Help?
If you have additional questions about removing the For Rent tab, please let us know at support@placester.com.
Let experts do it for you
Visit our creative services marketplace to get on-demand help, on-time and on-budget.
Browse all Services
Are you looking for something different?
Didn't find an answer to your questions? Our support team is ready to help you.