How to Integrate Your Placester Account With Zapier
How to Integrate Your Placester Account With Zapier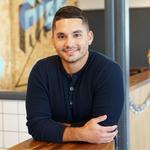 Updated by Craig LeBlanc
Zapier enables anyone to connect together the web apps they use to run their business, without writing code.
With the Placester + Zapier integration, you can integrate Placester with over 1000+ different apps and the possibilities are endless.
The process for setting up the integration is simple.
If you don't already have a connected Placester account on Zapier, choose Sign in to Placester:

You'll get a popup prompting you to sign in to your Placester account. When the authorization box appears, sign in with your Placester credentials.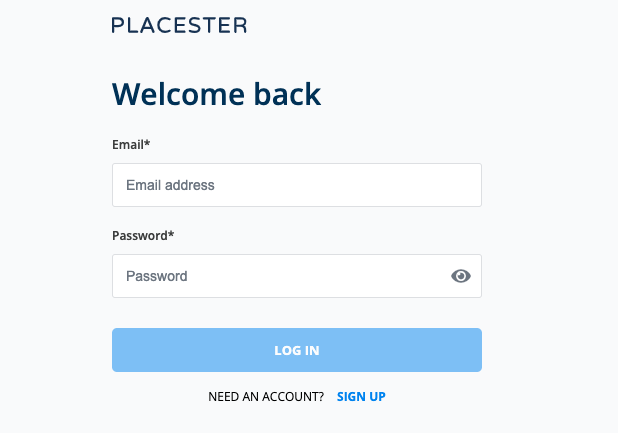 Once you provide the correct login credentials for your Placester account, you'll then be required to authorize Zapier to have access (this is to let Zapier link your Placester account to the other apps you choose).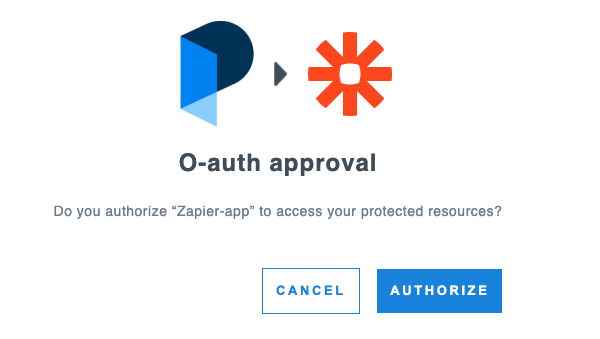 Now you'll see your Placester account connected to Zapier, and by clicking Edit Accounts you can give your Placester account an appropriate name to identify it by in Zapier.

That's it! You're connected and ready to create some Zaps! If you would like to manage all of the apps you have connected to your Zapier account, you can accomplish this by clicking the My Apps tab from within your Zapier dashboard.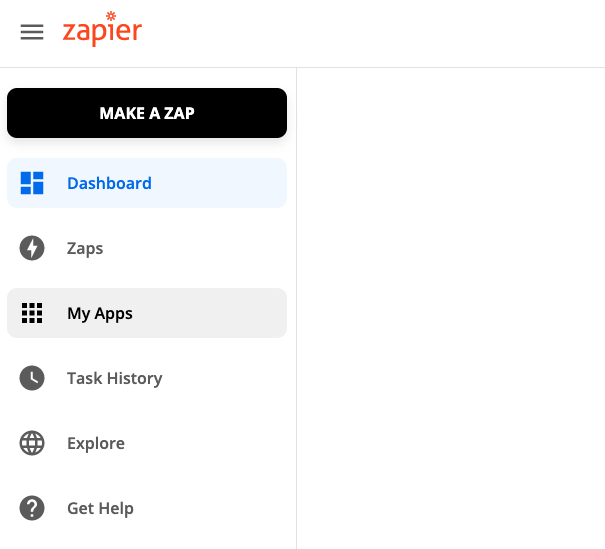 Video Overview
If you're interested in watching a video tutorial of how to accomplish this, click the video player below.
Frequently Asked Questions
Do all Placester pricing plans offer the Zapier integration?

No, you must be on an Advanced or Office Builder plan to have access to the Zapier integration. The Starter plan does not have access to Zapier.
Will I need a Zapier account to use the Placester + Zapier integration?

Yes, to use the Placester + Zapier integration you will be required to have an active Zapier account.
Will I have to pay Zapier for a plan on Zapier.com?

Zapier does offer a free pricing plan for you to take advantage of when getting started. The amount you decide to utilize Zapier in your business may result in needing to upgrade to one of their paid plans.
What if I have trouble creating my Zaps in Zapier?

We are continuously working to provide content in our Knowledgebase to assist you with setting up Zaps. Please check all of our articles related to Zapier to help guide you through the process.

In the event that you are unable to create a Zap, we recommend checking the On-Demand portal for any tasks that we offer related to Zapier.
Let experts do it for you
Visit our creative services marketplace to get on-demand help, on-time and on-budget.
Browse all Services
Are you looking for something different?
Didn't find an answer to your questions? Our support team is ready to help you.