Adding Modules to Pages, Areas, Agents, Blog post, Offices and Testimonials
Adding Modules to Pages, Areas, Agents, Blog post, Offices and Testimonials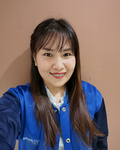 Updated by Katherine Ramirez
This article will show you how to add modules to Pages, Areas, Agents, Blog posts, Offices, and Testimonials
Adding Modules to Pages, Areas, Agents, Blog posts, Offices, and Testimonials
Once you're on the customizer, choose a page, blog post, area page, Agent page, office, or testimonials that you want to have modules. Click the pencil icon and you will be redirected to the content editor page.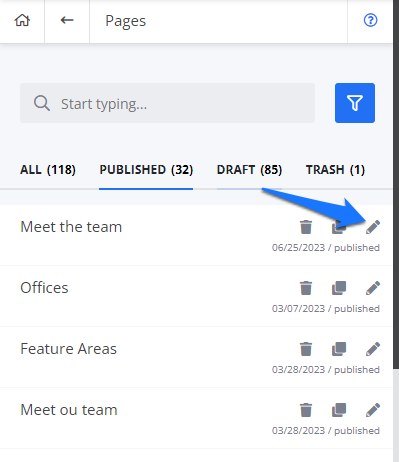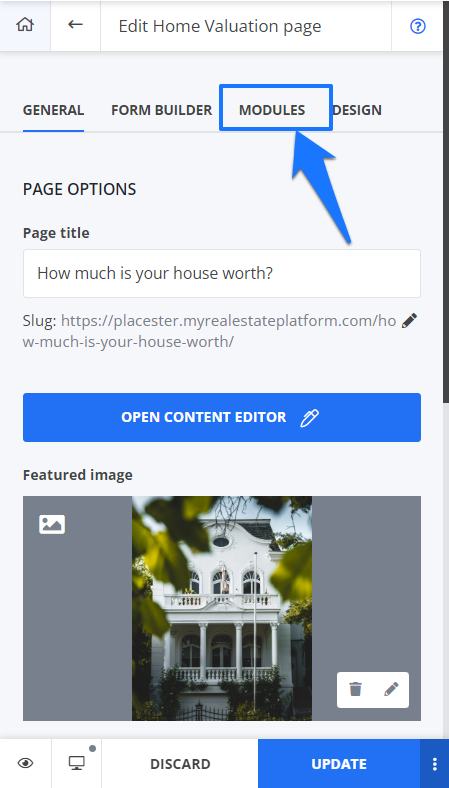 All of the content editors will have this module tab. Just click on it and choose the modules that you want to be added to your page.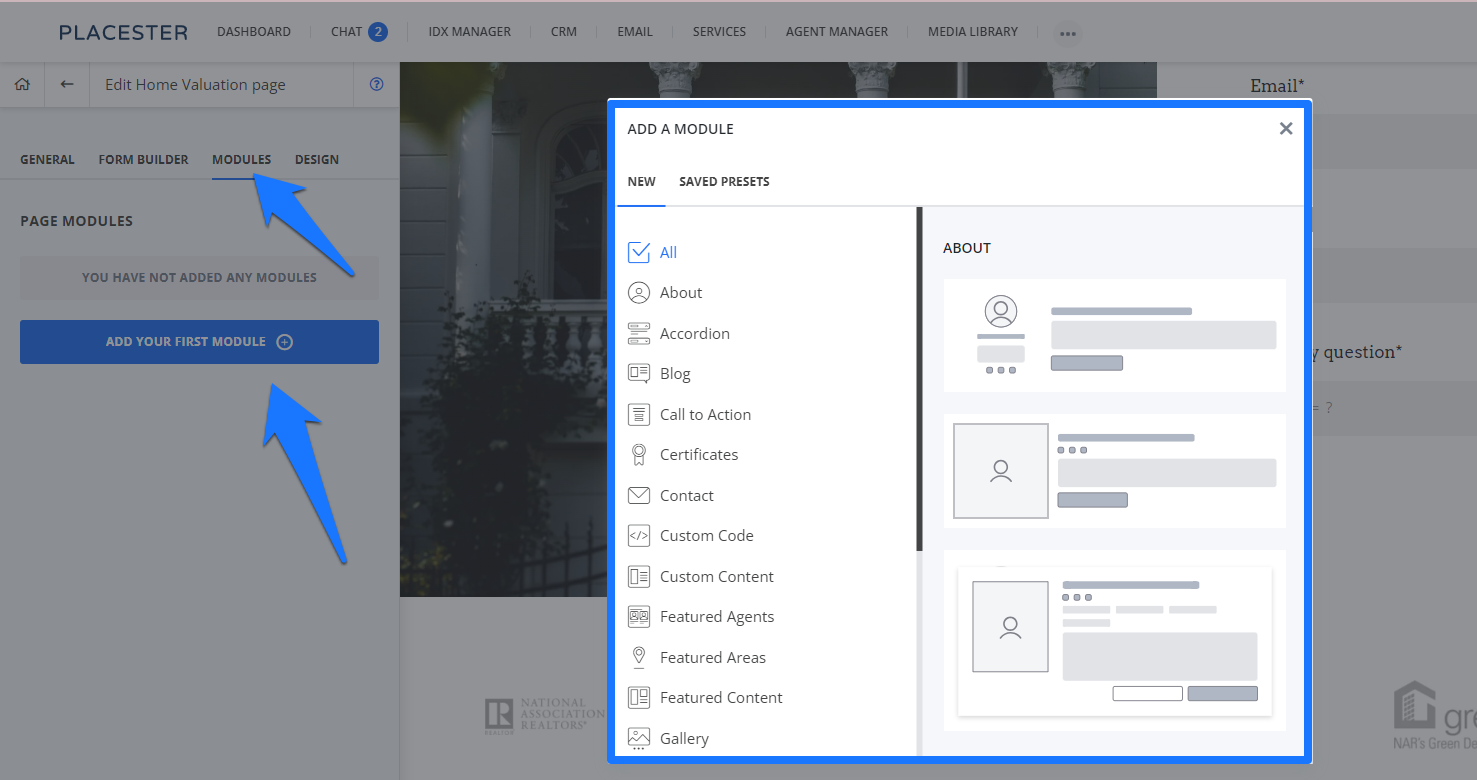 For questions, concerns, or feedback, please chat with our team: https://app.placester.com/chat
Let experts do it for you
Visit our creative services marketplace to get on-demand help, on-time and on-budget.
Browse all Services
Are you looking for something different?
Didn't find an answer to your questions? Our support team is ready to help you.