NAR Edition: Chicago vs. Highland
NAR Edition: Chicago vs. Highland
This article will explain the difference between our two free exclusive NAR branded themes.
Choosing a theme
Placester offers two themes for our free NAR Edition customers to choose from.  These include our original Chicago theme and the newer Highland theme. During your site setup process, you will have the option to choose between the two.
Chicago
Highland
While you will choose one theme or the other during setup, you always have the option to switch between the two by selecting Theme Selection from your site setting menu.
This section will also allow you to make any color or font changes allowed by your theme.
Chicago vs. Highland
Both themes have the same content pages, however, Highland features more items on the homepage. Click on the name of the feature to learn more:
1. New User/Registration
2. Featured Listings
3. Agent Bio
4. Featured Area Preview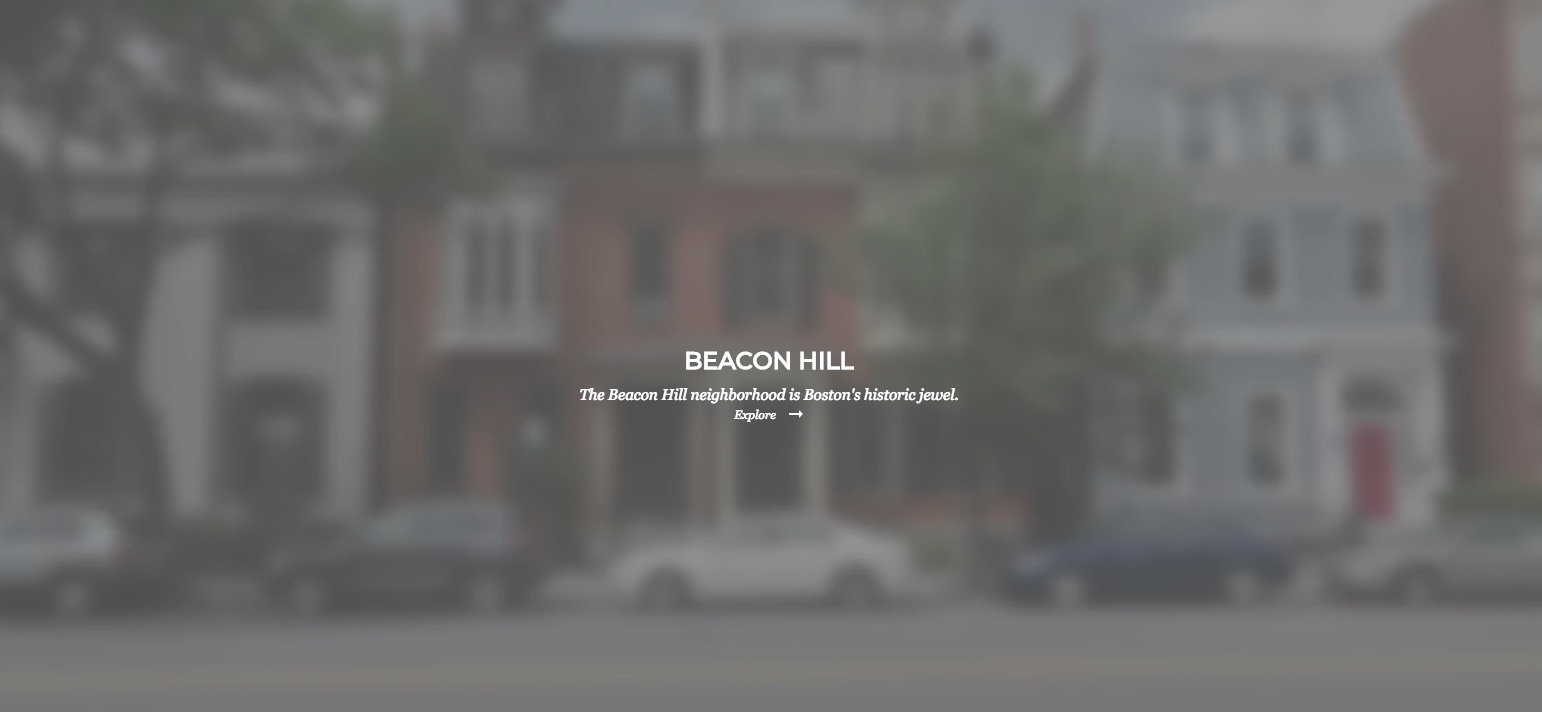 5. Blog Preview
Ready to do more with Placester?
Agents may find they would like to do more with their site beyond what the free version offers.  We do offer a premium version of the site that offers more customizable features. These include customizable lead capture, automated blog publishing from our content library and a full CRM.  To learn more about all the features of our Pro Package and the pricing please click here, or reach out directly to our sales team at 1-800-728-3291 x2.
Let experts do it for you
Visit our creative services marketplace to get on-demand help, on-time and on-budget.
Browse all Services
Are you looking for something different?
Didn't find an answer to your questions? Our support team is ready to help you.