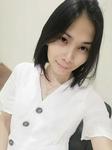 Updated by Amber Sabio
This article will show you how to Provide Admin Access to a specific user.
One of the new features of Placester is to provide admin access to a specific user. Once you have provided admin access to a specific user, you allow that user to access & manage your account.
Check Admin Access for further information.
To provide admin access, after logging in to your account, simply go to your account profile which is on the upper right corner of your Placester account.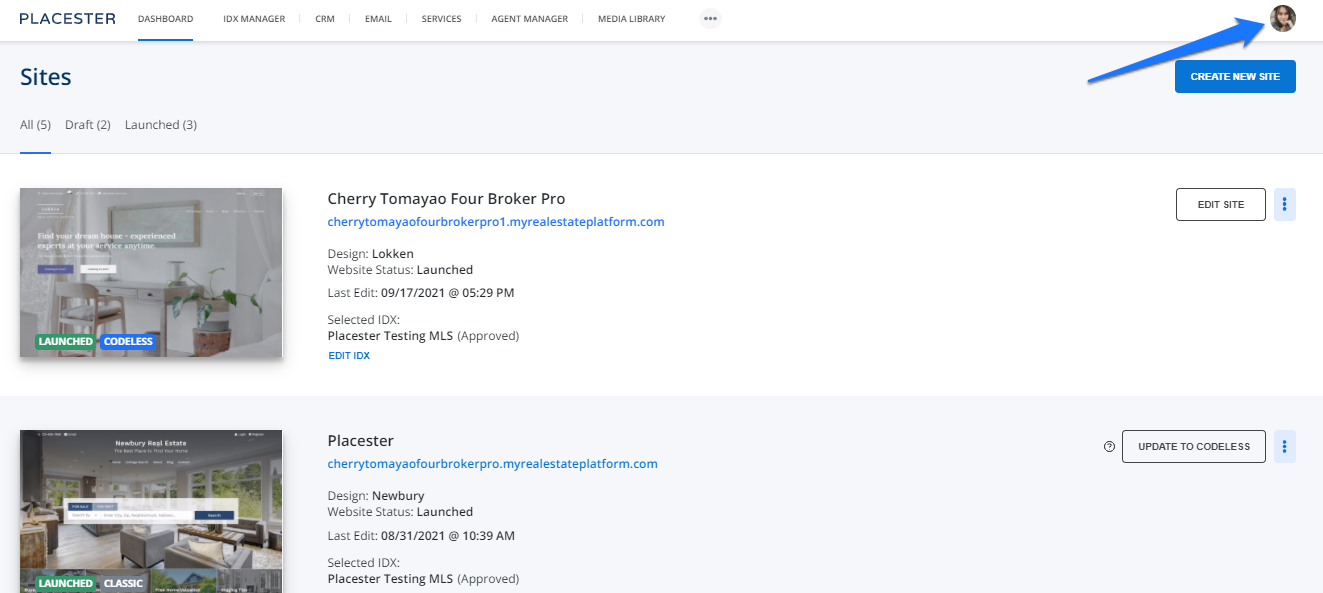 Simply proceed to choose the option, "User Roles".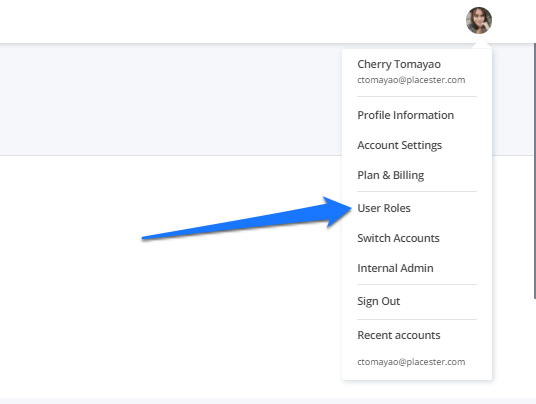 If there are admins that were invited already, their profile list and status will show up under the Personal Admins tab. 

To proceed to invite an agent simply click the option, "Assign role to a User".
For Office Builder subscriptions only, under User Roles, you may observe a tab for Office Admins, this tab indicates the list of all the account admins of each of your agents under your brokerage.

Account Owner can invite two types of users:
Internal
Such a person should be able to access the other account through the Profile/Account Settings tab.
During impersonation, such a person should know that it's not his/her account - we can change header color, add something to the header or notify such user in another way.
The goal in the case of this work is to make sure that people will always know that they are currently using someone else's account, not theirs. UI must be very clear about this.
External
Such a person should have a Placester account created when it is accepting the very first Admin invitation from another Placester user.
The account should have trial capabilities with an additional option to access other accounts through Profile/Account Settings.
We need to put such an account in a special kind of Group. Such accounts can't be deleted, even if they won't have an active website or subscription in years. Such a person can constantly work with other Placester users, without having a need of using and paying Placester for the product.
After selecting the option to "assign a rule to a user", a field for you to add an email for a specific user, to be invited as admin, and to click the button "ADD" to proceed. After selecting "ADD", you will then be asked for the first and last name of that user and to proceed to send the invite using the "send" button.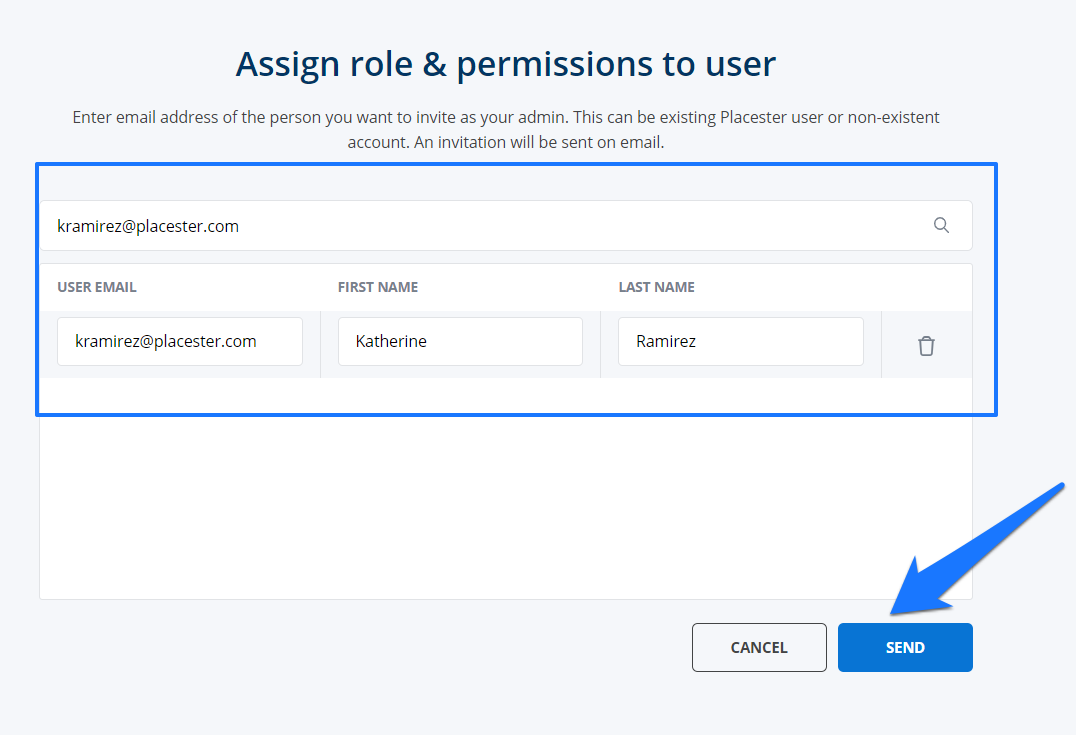 Once confirmed and sent the invite, under the personal admin tabs, you will then see the profile & status of that specific user. Also, that invited user will receive an email for the invitation as admin.
Email Notification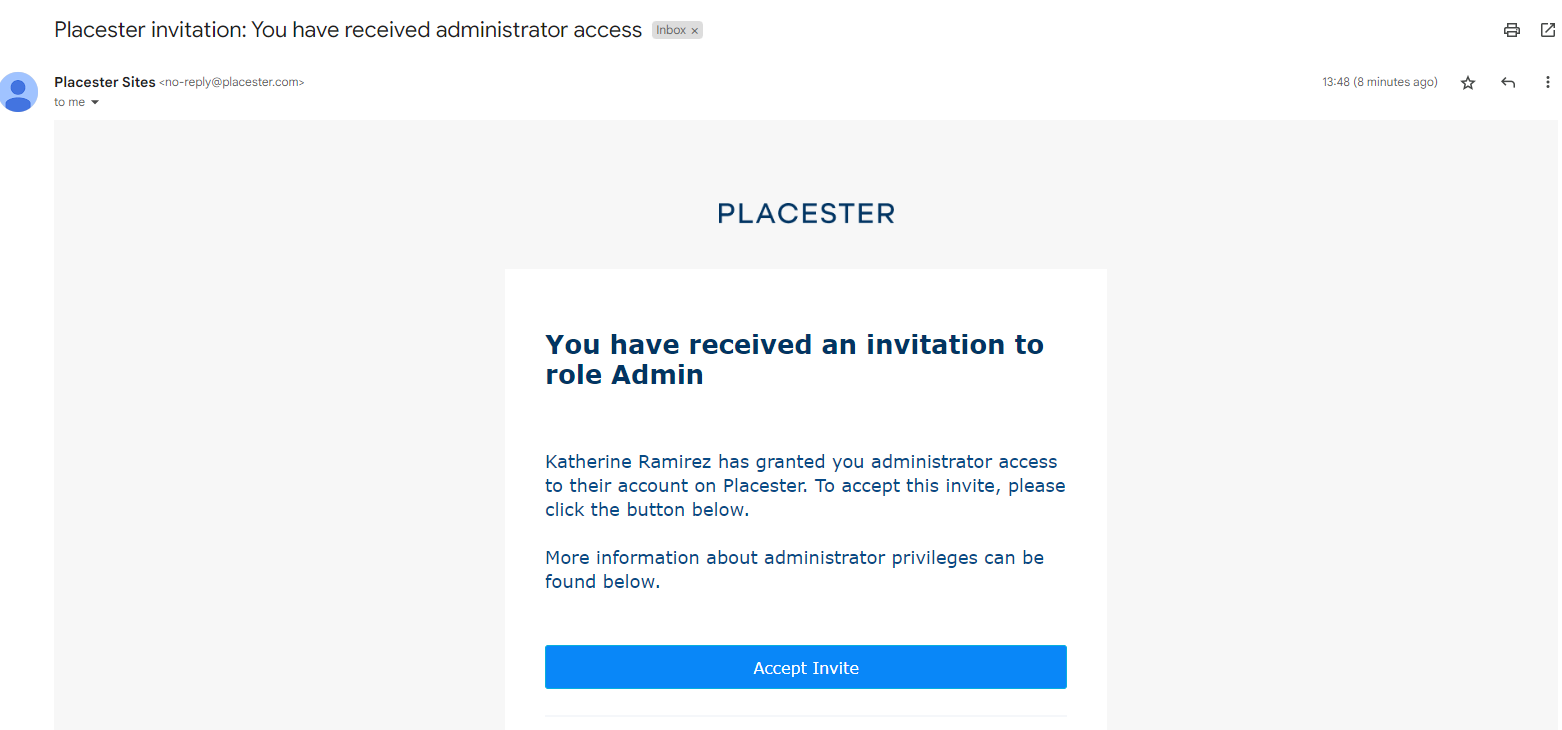 Invited User Status
Moreover, you have the access as well to revoke or to resend the invitation, by simply clicking the vertical ellipsis icon (⋮). Options will be provided and to choose either to resend or revoke the invitation.

Need More Help?
For questions, concerns or feedback, please chat with our team:https://app.placester.com/chat
Let experts do it for you
Visit our creative services marketplace to get on-demand help, on-time and on-budget.
Browse all Services
Are you looking for something different?
Didn't find an answer to your questions? Our support team is ready to help you.