Using Featured Listings Page Template [Codeless]
Using Featured Listings Page Template [Codeless]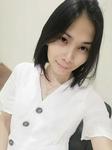 Updated by Amber Sabio
This article will show you How to Use a Featured Listings page template with Placester
Featured Listings Page Template
The Featured Listings page template allows you to display all listings that meet your featured listings criteria.
Choosing your Featured Listings
First of all, you'll want to select which listings should be featured on your site. You can find out how to do that here.
Create > Page
When you've chosen your featured listings, you'll need to create a new page. On your dashboard, click edit site and on the left-hand side of the window and on the bottom part, click the tab 'Create New' > then select 'Page'
Creating a Featured Listings page
When the page editor opens, you'll need to select the page template. Click on the drop-down menu next to Template, and select Featured Listings Page.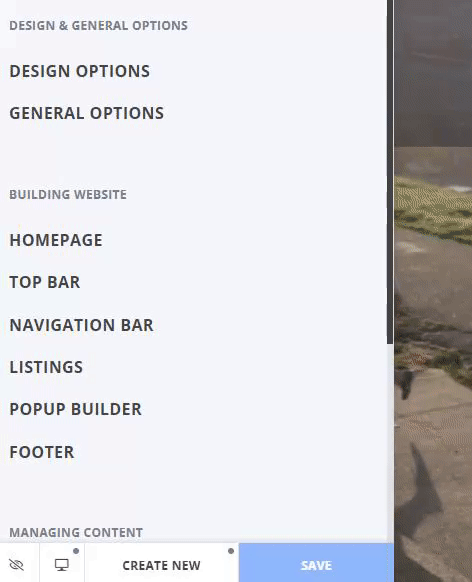 Then, give your page a Title and Description and click Save. The new page will show all of the listings that you've set as featured and you can also select the number of listings that will show on each page.
Need More Help?
For questions, concerns, or feedback, please chat with our team: https://app.placester.com/chat
Let experts do it for you
Visit our creative services marketplace to get on-demand help, on-time and on-budget.
Browse all Services
Are you looking for something different?
Didn't find an answer to your questions? Our support team is ready to help you.