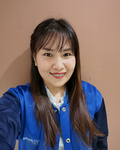 Updated by Katherine Ramirez
This article will help you understand and utilize the Media Library feature.
With the NEW Media Library, you'll now be able to:
Store your uploaded images on your website. You can also upload new media and the accepted formats include .jpeg, .svg, .png, .jpg, .gif, .ico, .pdf.
Create Collections or folders for your images.
Have access to Unsplash - where you can search, download and add thousands of royalty free images to your library.
Please note: This feature is only available to codeless websites.
Once you are logged into your account, you will be able to see 'Media Library' at the top. Click on the 'Media Library' tab.
You'll be directed to this page: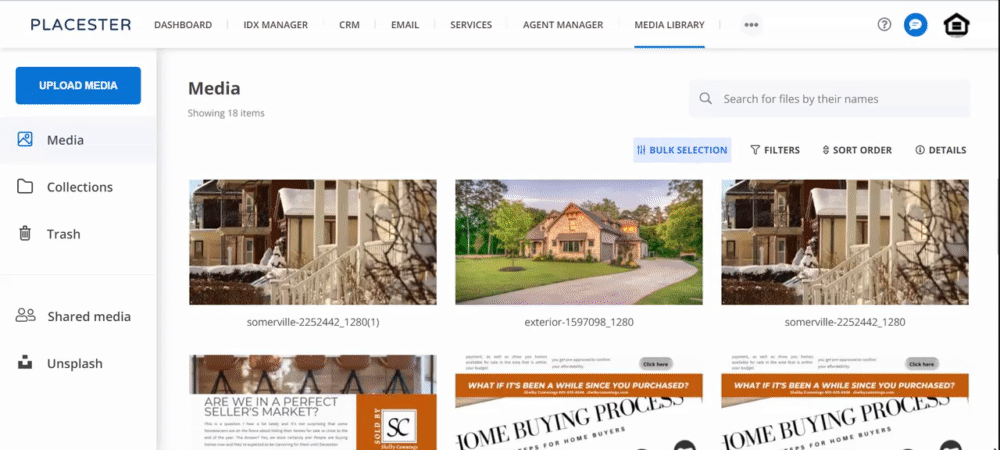 Adding New Media
To add new media, you will have to click the add media button at the upper left corner of your screen, and you can either drop a file or browse from your computer.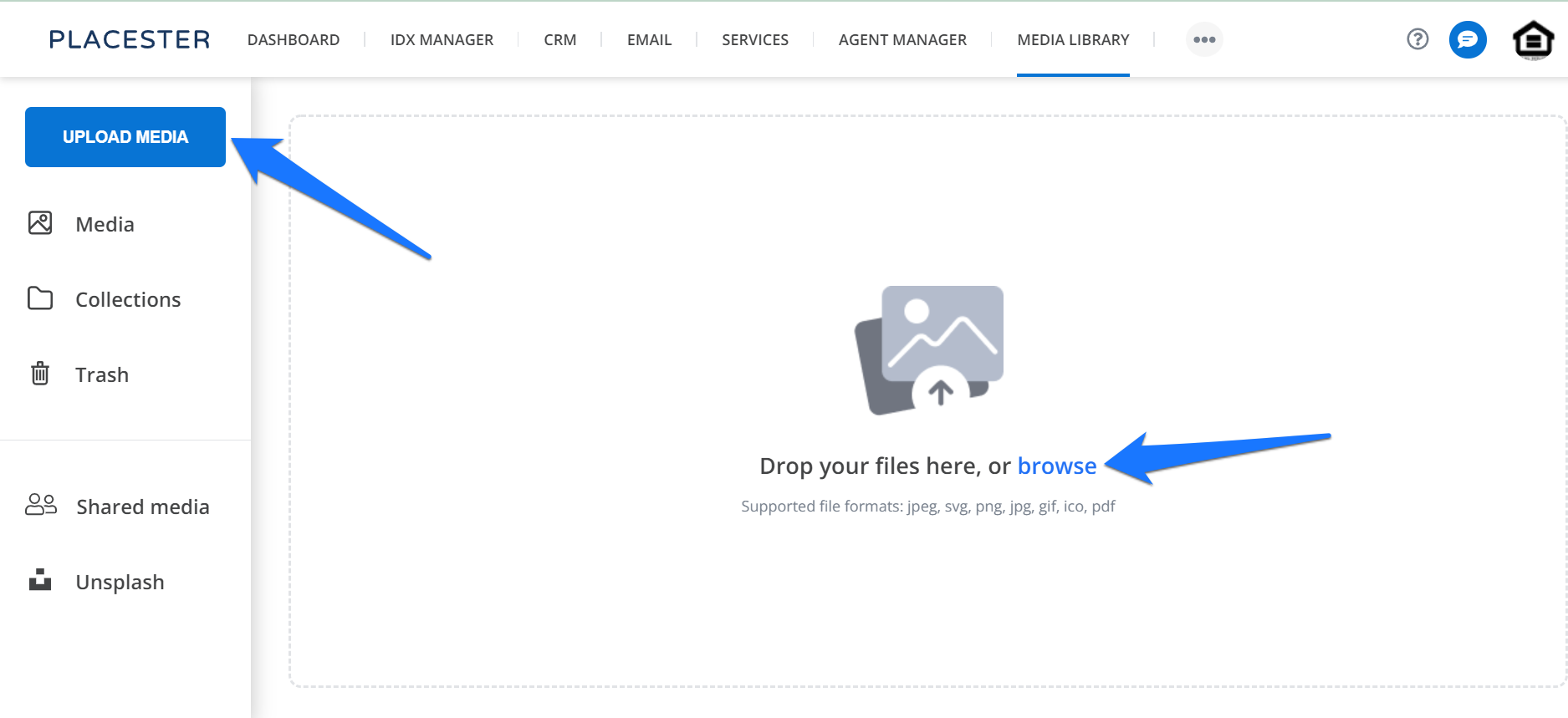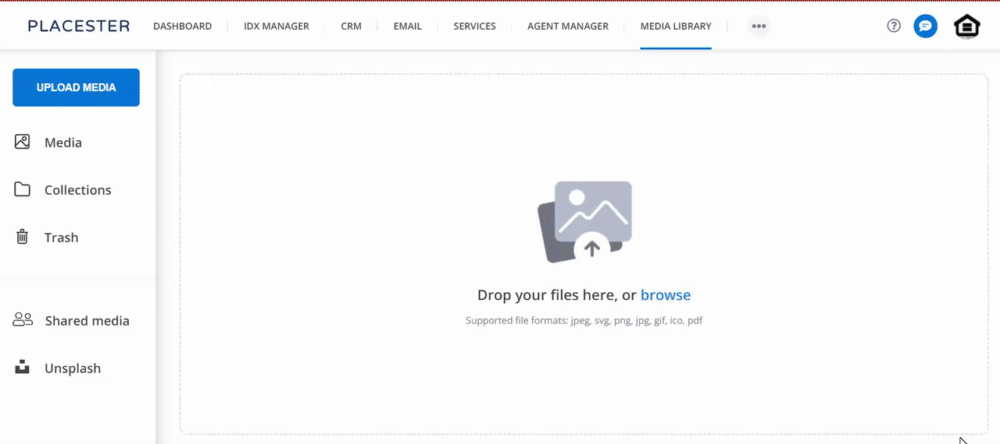 If you click on an image, it would open a screen on the right-hand corner that would show you the details and actions that you can do with your image (copy URL, rename, delete, add to a collection, etc.). In Addition to details, users can now see who uploaded a particular file in their Media Library.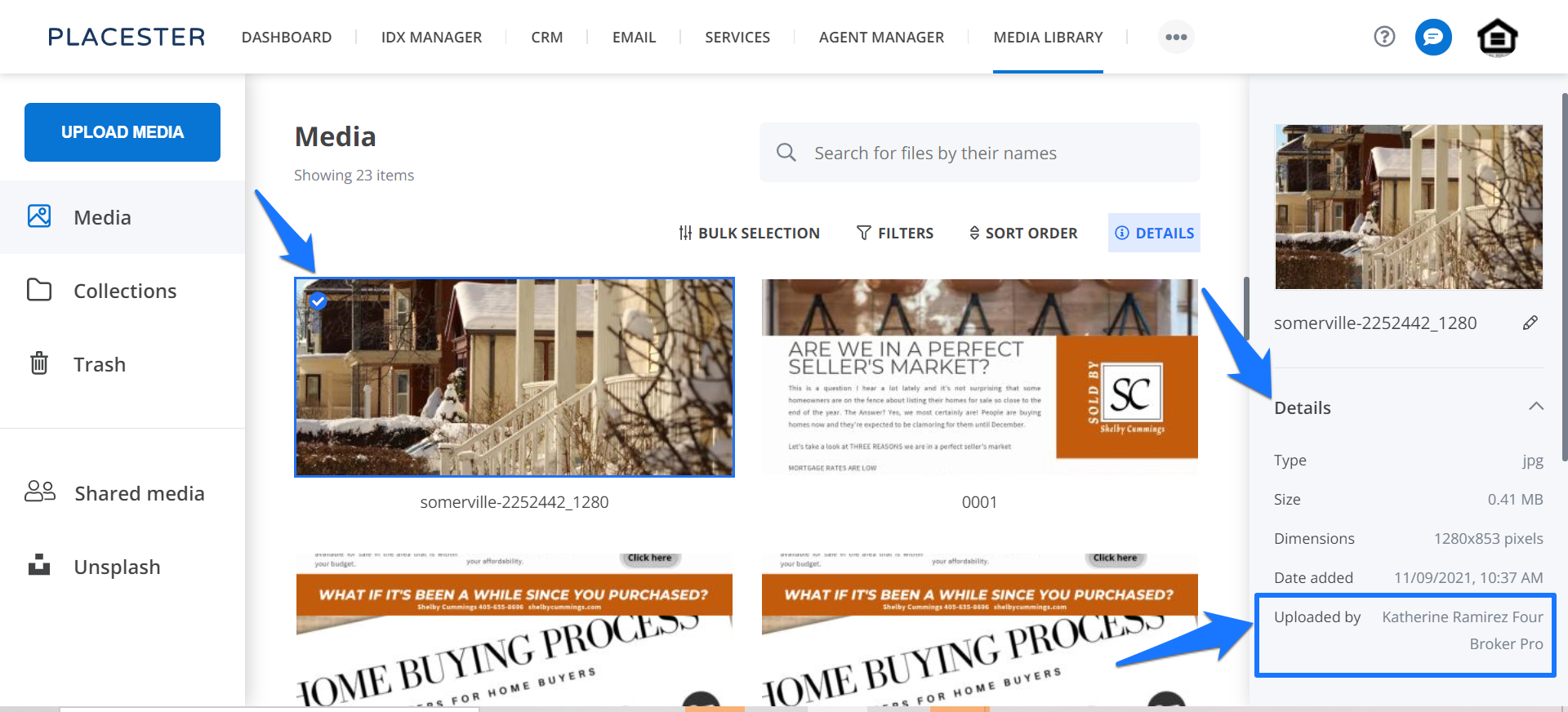 Search Engine in Media & Collections 
This will surely help the customers who have over 1k or more files on their Media library and collections. This new feature will finally make it easier to look for you to look for a specific file or image.

Creating Collection
To create a Collection, click on the Collections button just below Media, and click create Collection.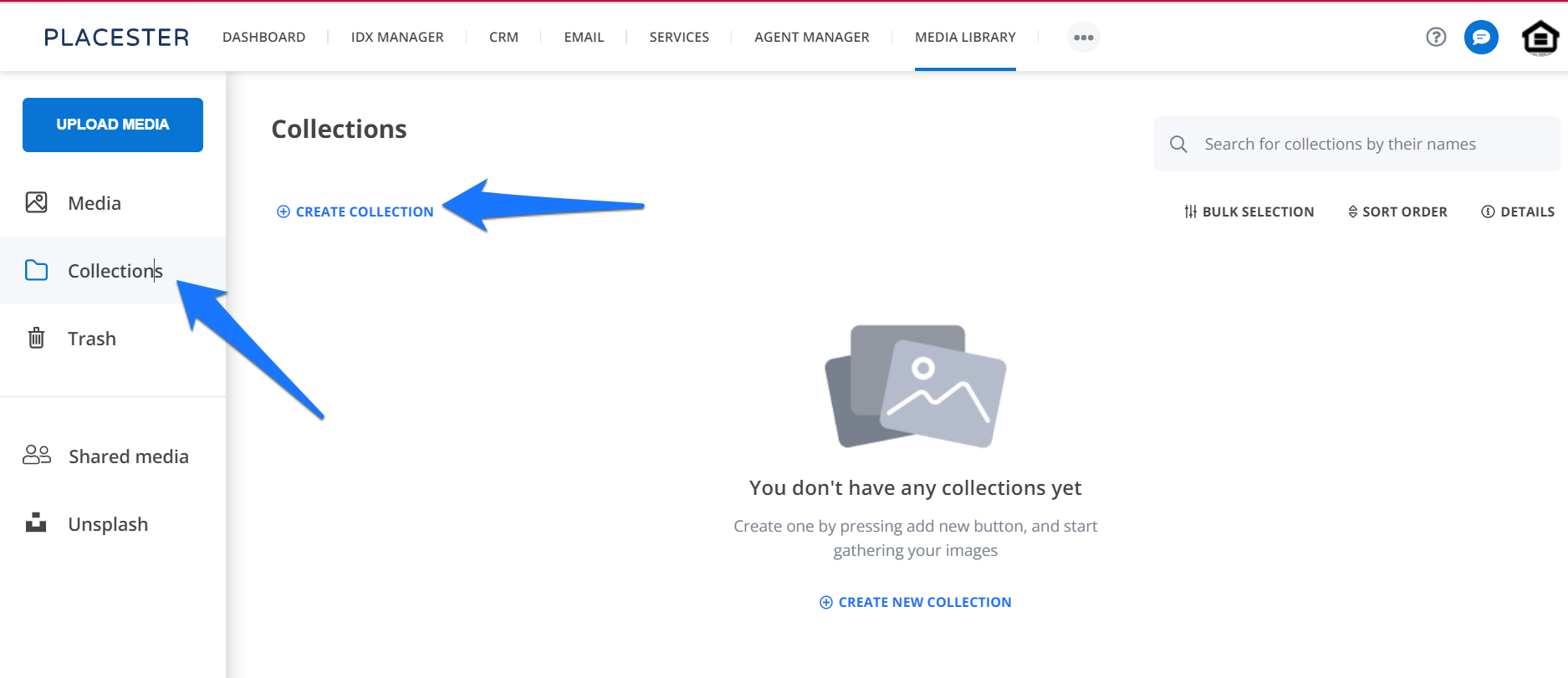 Add a name to your Collection. You may have as many Collections as you want.
​Shared media 
A brand-new tab EXCLUSIVE for Brokers and their Agents. Brokers can now share any files with all of their Agents.
To add files to shared media, click on the shared media tab and click the add files to shared media.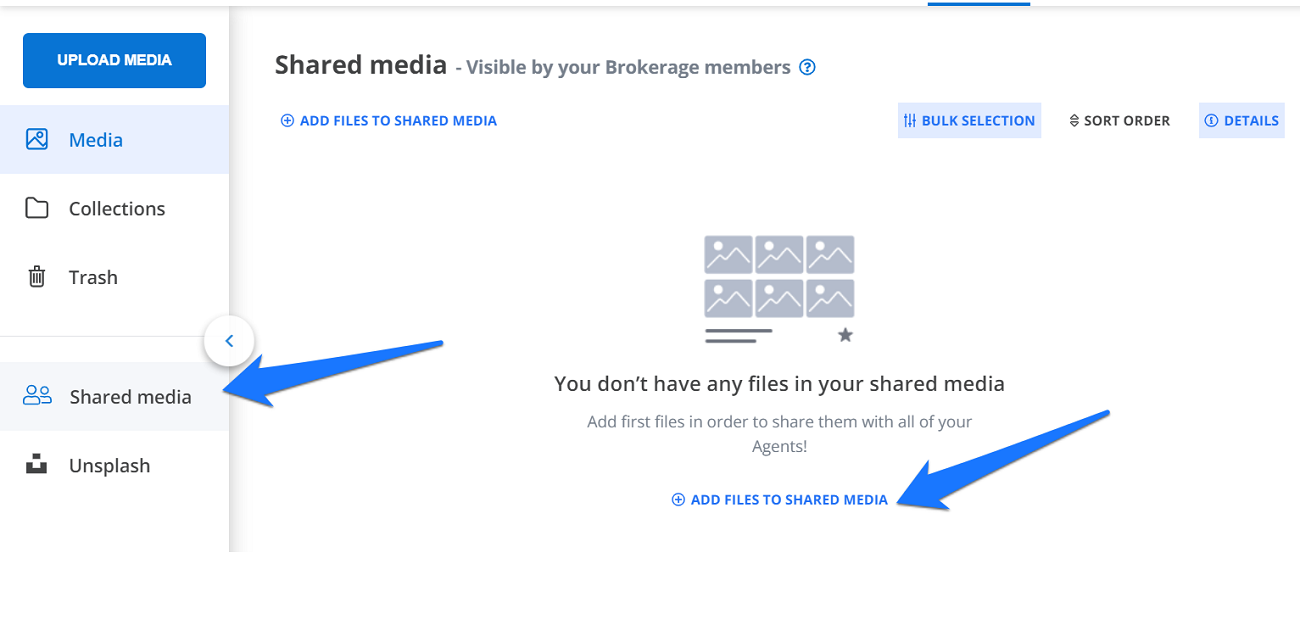 Note: Agents can't delete files inside this tab, they can only view/download them.
Unsplash
Placester's Unsplash integration gives you access to thousands of royalty-free images that you can use for your website.
Images here are provided by a third-party called Unsplash, it is not provided by Placester. By using this image, you agree to Unsplash's Terms and you understand that you are publishing the image and are responsible for it.
You may search for images using the search bar. You can use keywords like home, houses, etc.
When you click on a photo, you can either add it to your Media Library or add it to your Collections.
Let experts do it for you
Visit our creative services marketplace to get on-demand help, on-time and on-budget.
Browse all Services
Are you looking for something different?
Didn't find an answer to your questions? Our support team is ready to help you.